Entertainment / Music
Promoter wants to revive Skuza legacy
12 Jun 2018 at 06:52hrs |
Views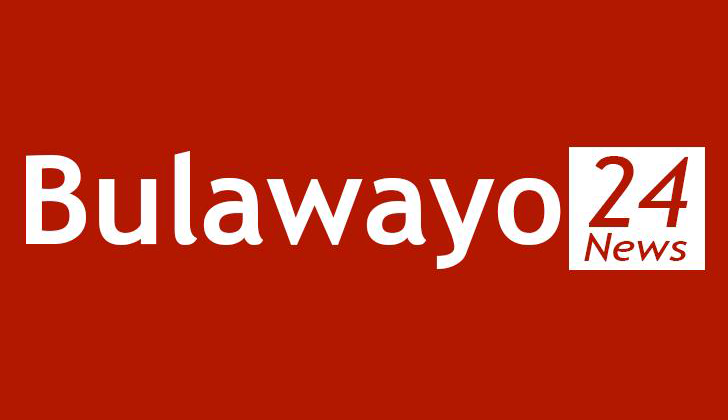 SOUTH Africa-based Plumtree music promoter Polite Nkomo wants to revive Solomon Skuza's legacy.
As such, his stable is looking into how best they can come up with a commemoration of the late music hero, known by many as Jah Solo.
Skuza was behind the Banolila hit that is still being popularised to the younger generation by Iyasa.
He was a liberation war fighter who was regarded in equal measure with the likes of Leonard Dembo among many other legends post-independence.
In an interview on the sidelines of Alick Macheso's 11th album launch at Aquatic Complex in Chitungwiza, Nkomo appealed to local music stakeholders to wake up from their slumber and try to revive the legacy of one the greatest voices ever to emerge from Plumtree.
He said this was long overdue.
"It's sad that even his actual day of death is not known in the public space. Some say he died in 1995 and others say on May 24 in 1994. What touches many of us is that in some parts of the country, you read newspapers carrying stories of some of our departed greats on the days on which they passed away and this is not the case with others," lamented Nkomo.
Alfred Dzirutwe, a staunch supporter of Skuza, bemoaned what he described as an undeserving veil of ignorance.
Source - chronicle