Entertainment / TV Guide
MultiChoice raises DStv prices
08 Mar 2013 at 10:53hrs |
Views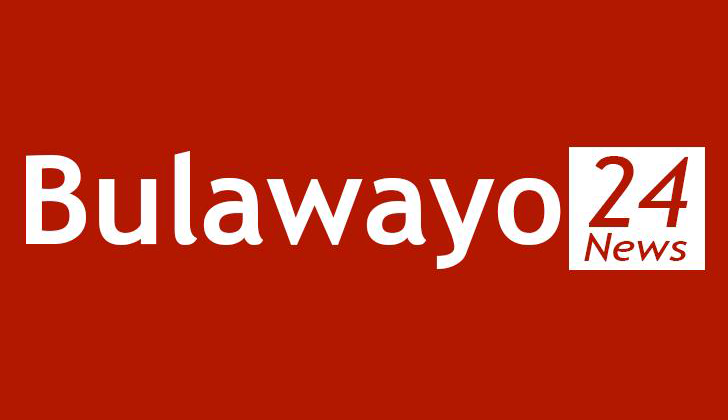 MultiChoice is again increasing the monthly subscription fees for DStv subscribers from 1 April for the various bouquets, with the DStv Premium bouquet which features the most TV channels and high definition (HD) content crossing the price-point of R600 per month for the first time.
MultiChoice's annual price hike for its pay-TV service comes as South African consumers experience constantly rising fuel and food prices as well as looming household expenses in the form of e-tolling fees and Eskom electricity hikes of 8% per year.
The growing economic squeeze on consumers' wallets seems to have had little effect so far on consumer's discretionary spending patterns when it comes to paying for television: pay-TV uptake in South Africa is still booming with MultiChoice now in 4.2 million South African homes.
The DStv Compact bouquet continues to show strong growth and subscription television remains Naspers' biggest revenue contributor at R14.4bn.
New subscription fees
MultiChoice says on its website that it is sending DStv subscribers letters by mail or e-mail about the new monthly pricing which will come into effect on 1 April. The subscription fees for DStv Mobile and the cheap bouquet DStv Lite will not be increasing this year.
"We would like to thank you for your support of DStv during 2012. We look forward to continue to provide you with great entertainment in 2013," says the satellite pay-TV operator.
DStv Premium, the most expensive bouquet, is increasing from R590 per month to R625 from April. It will be the first time that DStv Premium is crossing the R600 price-point threshold.
DStv Compact, the fastest growing bouquet from MultiChoice, is increasing from R260 to R275 per month.
The DStv Select 1 and DStv Select 2 bouquets are increasing from R166 to R175.
M-Net subscribers who are currently paying R285 per month will have their subscriptions increase to R300 from April. M-Net subscribers who want the DStv Premium bouquet (without M-Net) in addition to their analogue M-Net subscription will see the rate increase from R263.20 to R278.80 per month. Note: This is only for subscribers who have an analogue/terrestrial M-Net subscription.
DStv Lite remains unchanged at R99.
*Channel24 and Multichoice are both subsidiaries of Naspers.
Source - Channel24