News / Africa
ANC congratulates Zimbabwe
23 May 2013 at 11:17hrs |
Views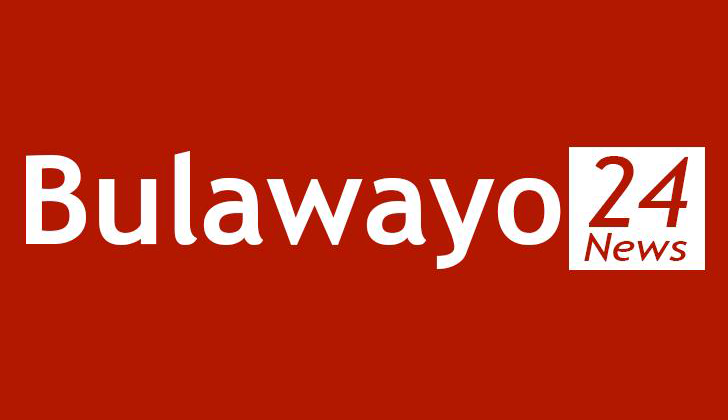 The ANC congratulated Zimbabwe and its President Robert Mugabe on signing into law its new Constitution on Wednesday.
"The new constitution marks a significant milestone in the successful implementation of the global peace agreement and the democratic life of Zimbabwe," ANC spokesman Jackson Mthembu said in a statement.
"It is further a signal of a new beginning for that country premised on mutual co-operation and the need for further progress."
Mthembu said the "free fair and peaceful" nature of the referendum was a clear pointer to the fair and free elections Zimbabwe would hold in the near future.
Mugabe signed the document two months after it was approved in a referendum.
According to news agency Agence France-Presse, a new constitution was one of the pre-conditions for elections to pick a successor to the compromise government Mugabe formed four years ago with Morgan Tsvangirai.
The new constitution curtails the president's powers, limits presidential tenures to two five-year terms and does away with the post of prime minister.
Mugabe, 89, has ruled Zimbabwe since the country gained independence from Britain in 1980.
The ANC said recent events demonstrated the commitment of all political parties and the people of Zimbabwe to ensure the realisation of a free and fair election.
"The tenacity and resilience shown by the people and government of Zimbabwe must serve as an inspiration to many of us on how a country's people, when united, can seek and find their own solutions to challenges facing them," said Mthembu.
Source - Sapa