News / Local
Zimbabwe's human rights record perfect- Mnangagwa
16 Mar 2017 at 11:34hrs |
Views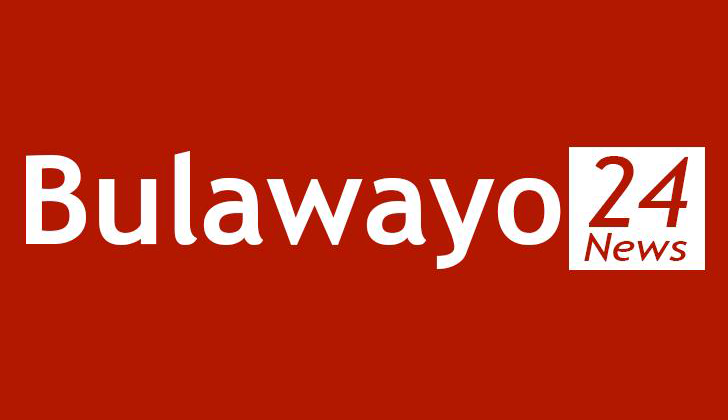 Vice President Emmerson Mnangagwa has told the world that Zimbabwe's human rights situation is blameless and the Zanu PF led government is 'happy' with it.
Mnangagwa is in Geneva attending the Universal Periodic Review meeting of the United Nations Human Rights Council.
Mnangagwa told the media Wednesday that the human rights situation in Zimbabwe was satisfactory.
"As Government, we are happy. We are collaborating and supporting human rights instruments. Zimbabwe also supports and is committed to the implementation of all human rights issues and treaties under the Human Rights Commission.
"We have done a lot. We are also in the process of implementing those which we supported. So far, we have 151, which we are now going to proceed and implement and the other six we will implement partly as a result of the laws that we have in the country" he is quoted saying.
However, local and international human activists repeatedly condemn the country's human rights record.



Source - online