News / Local
Parents 'murder' son over drugs
14 Apr 2017 at 04:38hrs |
Views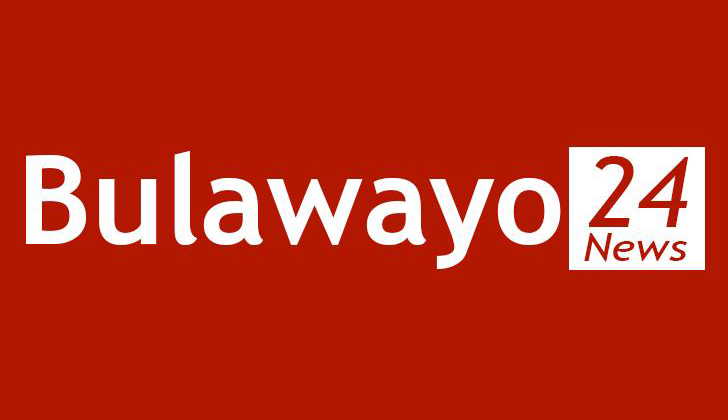 An 18-year-old Marondera pupil who collapsed at school following reports that he had taken some unknown illicit drugs was flog to death by his parents.
James Mukwirimba (44) and his wife Nancy (40) of Ruvimbo Park in Marondera have been arrested on allegations of murdering their son, Ashley.
He was a lower six student at Nyameni High School, NewsDay reported.
According to the publication, Ashely left home for school on April 5 at around 6am.
Ashley collapsed in the school hall around lunchtime.
His friend took him outside the hall before calling his mother telling her of the incident.
His mother then went to the school and found her son still unconscious. While at the school, it is alleged that a source told her that her son had taken some drugs, NewsDay said.
She then took a taxi to Dombotombo Police Station, where she begged the officer-in-charge to discipline her son. However, the police officer advised her to take him to hospital and return the next day so that they would quiz him.
However, Nancy took her son home and called her husband, who was at work in Murewa. Mukwirimba arrived home and found his son now conscious.
He quizzed him on the alleged drug taking, but Ashley refused to respond to the questions. In a rage, Mukwirimba allegedly took a switch and flogged his son seven times on the back.
His wife also took the switch and flogged Ashley three times.
Source - NewsDay