News / Local
'No risk yet from SA Covid variant'
05 Sep 2021 at 06:52hrs |
Views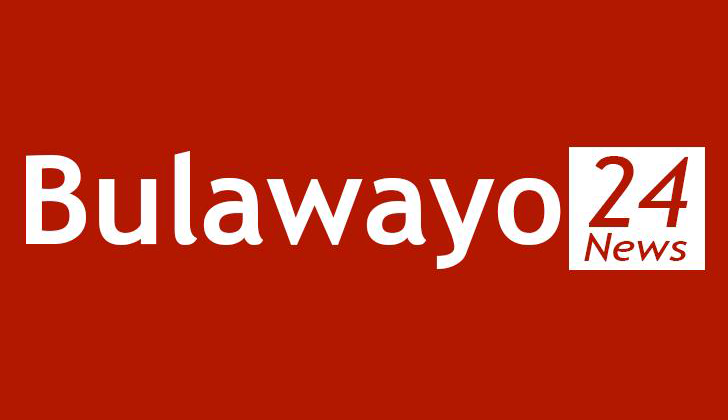 The country does not face any significant risk yet from the new Covid-19 variant recently detected in South Africa, health experts have said.
On Monday, South Africa's National Institute for Communicable Diseases issued an alert on the C.1.2 variant, which had been detected in all the country's provinces.
The new strain was first detected in May.
Director of laboratory services in the Ministry of Health and Child Care Dr Raina Simbi told The Sunday Mail that genomic sequencing carried out recently showed that the Delta variant remains the dominant Covid-19 strain in the country.
Genomic surveillance, which is carried out every month, involves collecting samples from Covid-19 patients countrywide to ascertain the DNA makeup of the dominant virus.
"In the last sequencing we did, we realised that 90 percent of our cases were of the Delta variant and 10 percent of the Beta variant.
"So we have not detected the C.1.2 variant yet.
"We will continue carrying out sequencing for the other variants to come.
"Also note, the C.1.2 variant is not a variant of concern for now.
"We will keep an eye on it and track it using our surveillance system, but for now we have not recorded it."
Variants of concern, such as Delta, are those that show increased transmissibility, virulence or change in clinical disease.
Other variants of concern are the Alpha, Beta and Gamma variants.
Added Dr Simbi: "Variants of concern are the highly infectious variants and are also believed to cause severe disease.
"But for now the C.1.2 is not a variant of concern.
"This means there is no evidence that it is highly infectious and there is also no evidence that it can cause severe disease.
"What has only surprised scientists is that it has shown more mutations in a short space of time."
City of Harare acting epidemiologist Dr Michael Vere said there was need to study the new variant further.
"So far, there have been no conclusive studies to prove that these new variants evade immunity.
"Other than vaccination, we need to continue with other public health measures while scientific studies are conducted to check the new variants," he said.
Chief coordinator of the national response to the Covid-19 pandemic in the Office of the President and Cabinet Dr Agnes Mahomva said Government was always on the lookout for threats from new variants.
Source - sundaymail