News / Local
Ndebele books in demand
22 Mar 2022 at 05:50hrs |
Views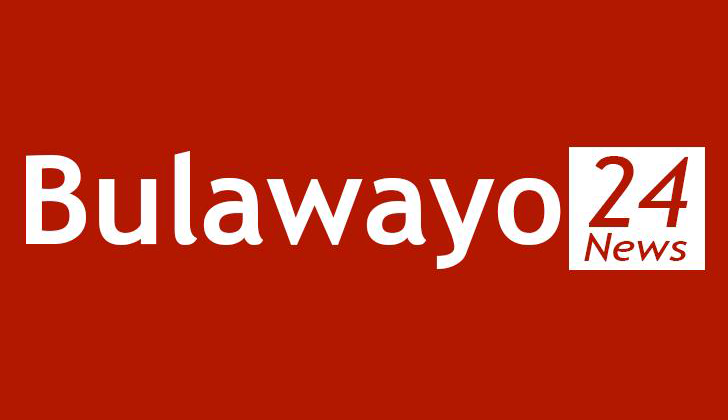 BULAWAYO Public Library manager Pamela Mutasa has revealed that isiNdebele books are in demand with parents and schools complaining over the shortage of books in indigenous languages.
Mutasa made the remarks after the library received a donation of Ndebele and Shona books from Beit Trust and Child Protection Society as part of efforts to promote indigenous languages.
"Ndebele books are in high demand and most of them are in the adult section. The children's section has a few so at the end of the day the books are not enough to cater for everyone," she said.
"Parents and schools have been complaining about inadequate books insisting that the library should provide books in isiNdebele and Shona.
"Last month, when we celebrated International Mother Language Day, it was acknowledged that donations and shelving of vernacular books was a good initiative in preserving the mother tongue."
Mutasa said the Bulawayo athenaeum, which was the first public library to be established in Zimbabwe about 125 years ago, was offering two indigenous languages, isiNdebele and
Shona.
Deputy chief librarian Roland Ndhlukula said he was happy that the call to avail vernacular books was heard, adding that a positive response from readers had been noted.
"The number of readers has generally increased for walk-ins although sittings are still less. We have also noticed an increase in the number of followers on our social media platforms, which is a great milestone," he said.
"The Bulawayo Public Library is self-sustaining through membership and readership. When COVID-19-induced lockdowns were proclaimed to curtail the spread of the virus, the library was affected as income dwindled due to lack of walk-in readers or members."
"Library is the safest place to be in and I encourage more readers to come to the library and be empowered," he said.
Source - NewsDay Zimbabwe