News / Local
Tsikamutandas wreak havoc in Manicaland
26 Apr 2022 at 08:22hrs |
Views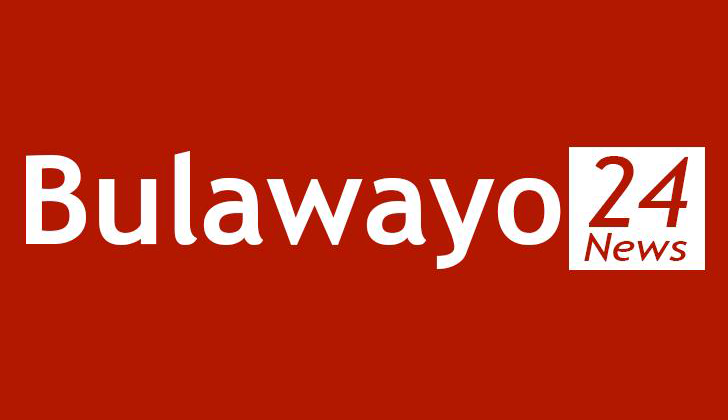 SELF-STYLED witch-hunters commonly known as Tsikamutandas are wreaking havoc in Manicaland province where they are ripping off unsuspecting villagers of their livestock in the guise of "cleaning their homesteads of goblins".
This was revealed by Manicaland police spokesperson inspector Nobert Muzondo at a training workshop in Mutare over the weekend organised by Johanne the Fifth of Africa International Church leader Andby Makururu.
The workshop was attended by over 100 prophets who were equipped with management and leadership skills.
Namibia-based doctor David Mazanga of the Regional Institute for management training was the guest of honour.
"As a province we are worried about the issue of Tsikamutandas, especially in Marange where villagers are losing livestock to the fake prophets who are pretending to be cleansing the area," Muzondo said.
"The Tsikamutandas are now on the run after stealing from villagers."
In his address to the prophets during the workshop, Muzondo decried greed among church leaders saying it was causing violence and splits.
He also said cases of sexual abuse perpetrated by church leadership were another cause for concern.
"Most churches lack corporate governance and as police here in Manicaland we have realised that at the beginning there is unity in churches, but as time goes on they start fighting for resources. Some people believe that they have the right to control resources, and that is why they begin fighting," he said, adding that at times the police are then called to resolve divisions within churches, for example, in the conflicts at the African Apostolic Church (Mwazha) and Apostolic Faith Mission (AFM).
Muzondo warned the prophets to desist from sexually abusing minors.
"Women and minors are being sexually abused in churches. I cannot name the churches because this is a sensitive matter," he said.
Source - NewsDay Zimbabwe