News / Local
Mnangagwa 'insulter' removed from remand
16 Aug 2022 at 06:42hrs |
Views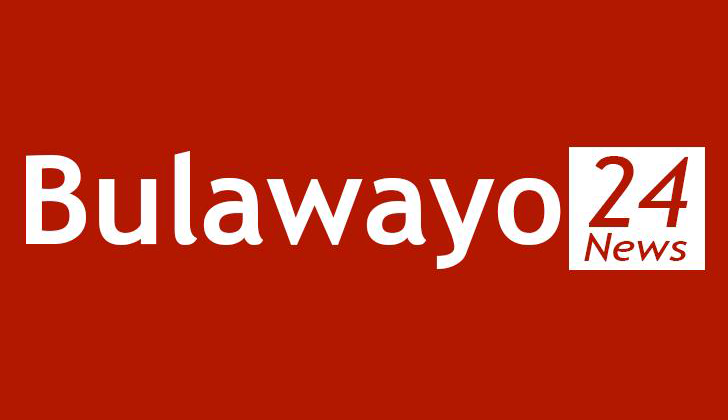 A Zanu-PF member in Manicaland who was arrested last week for allegedly claiming that the late former President Robert Mugabe was better than his successor Emmerson Mnangagwa was yesterday removed from remand at the Mutare magistrate court.
Malcom Masarira, a former Mutare Zanu-PF ward 14 chairperson, was arrested last Friday after he allegedly posted a message on the ruling party's WhatsApp group, saying people have lost confidence in Mnangagwa's leadership.
He appeared before Mutare magistrate Richard Ramaboa.
According to the State, Masarira allegedly posted the message on August 5.
Prosecutor Tirivanhu Mutyasira yesterday confirmed the new development.
"He (Masarira) was removed from remand; there are some investigations which are set to be carried out. He will be back in court by way of summons," Mutyasira said.
According to the State, Masarira claimed that the late Mugabe's interface rallies wooed more voters for the ruling party.
"The accused person posted a defamatory message on a Zanu-PF WhatsApp group called Zanu-PF Election Indaba that insults the President. He said people have lost confidence in the party because they feel neglected," the State submitted.
Masarira is said to have posted on WhatsApp that: "I remember the genius Robert Mugabe during the time of youth interface rallies. The accused person insulted the President by comparing him with the late former President, that is to say; the current President is performing below par."
Mutare businessman and Zanu-PF central committee member Esau Mupfumi is the complainant in the case.
Masarira is being charged with violating section 95 of the Criminal Law (Codification and Reform) Act [Chapter 9:23], whose constitutionality has been challenged in the past by human rights lawyers because they feel it infringes on freedom of expression, particularly of a public figure.
The Constitutional Court in 2013 scrapped the controversial insult law, saying it breached people's rights. In the ruling, the nine judges that sat on the bench said prosecutors should not be overzealous about charging people, who commented about Mugabe "in drinking halls and other social places".
The judges said the Criminal Law Codification and Reform Act, which says a person could be jailed for up to a year for insulting the President, undermined freedom of expression.
A number of people have been charged for insulting Mnangagwa since he came into power following a coup that toppled Mugabe in 2017.
Mnangagwa was Justice minister when the Constitutional Court ruled that section 95 of the Criminal Code was unconstitutional.
Source - NewsDay Zimbabwe