News / Local
Unconditional bonuses for junior civil servants
08 Nov 2022 at 05:01hrs |
Views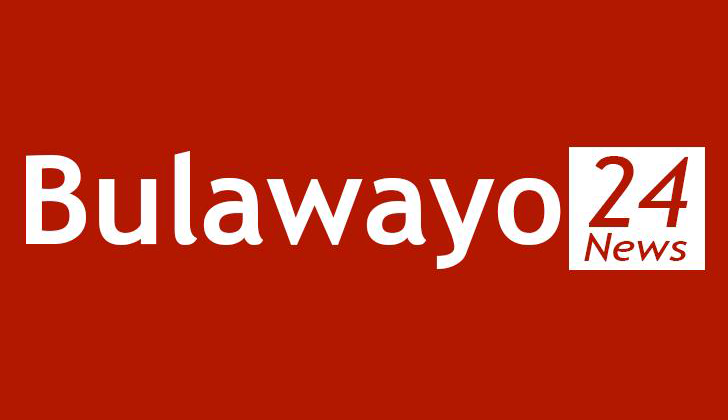 All civil servants from deputy director level and below will receive their annual bonuses for 2022 unconditionally and in two tranches between this and next month, but the senior civil servants will have their bonuses performance-based.
This emerged at a meeting between the Zimbabwe Confederation of Public Sector Trade Unions (ZCPSTU) and the Government, convened yesterday to discuss a number of issues including the payment of this year's 13th cheque.
The meeting followed a decision earlier that civil servants from this year will now be paid bonuses based on their performances as Government implements a new payment system for its staff. Until this year the bonus had been automatic as a 13th cheque, regardless of performance.
The new system requires that the bonus should be based on the quality of that performance.
However, the new system is not applicable to junior civil servants from deputy director level and below.
Workers' representatives met the Government yesterday to deliberate on quite a number of issues, chief among them the payment modalities of 2022 annual bonus, said ZCPSTU president Mrs Cecilia Alexander.
The bonuses would be paid in two tranches – half this month and half next month –said Mrs Alexander.
In February, Government made a commitment to improve conditions of service for teachers and is paying school fees for the biological children of teachers.
The issue of school fees for teachers' children was also discussed during yesterday's meeting.
"On school fees for teachers' children, the meeting was appraised that all the batches for all terms will be paid in December through Salary Service Bureau.
"On performance advancement, all members to be rightfully placed in their grades in January 2023 whilst the arrears will be worked upon thereafter," said Mrs Alexander.
President Mnangagwa's administration has prioritised improving the conditions of service for civil servants and is doing so both in monetary and non-monetary terms.
Source - The Herald