News / Local
Zimbabwe satellite launch 'defies all the odds'
08 Nov 2022 at 05:27hrs |
Views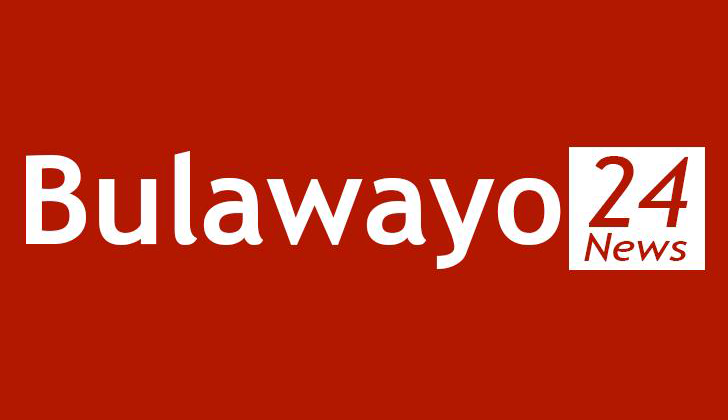 Zimbabwe sent its first satellite into orbit on Monday, part of the Joint Global Multi-Nation Birds Project-5 (BIRDS-5) sponsored by Japan.
The small satellite, which Zimbabwe hopes will help in land use planning and weather preparedness, was on a Northrop Grumman Cygnus resupply spacecraft which blasted from NASA's Wallops Flight Facility in Virginia, United States, to the International Space Station at 12.32PM.
Cygnus, which is carrying over 17,500 kg of cargo for astronauts at the space station, is scheduled to arrive at around 12.05PM on Wednesday.
Onboard are small satellites from Zimbabwe, Uganda and Japan whose integration costs are estimated at US$300,000 each.
Reacting to the launch, President Emmerson Mnangagwa's spokesman George Charamba said: "However you want to see it, this satellite is more than a physical, scientific contraption. It symbolises a nation recovering from deeper depths it had plumbed to, to shoot vertically into self-growth. A nation displaying pluck and confidence to defy all odds."
Charamba added that "before long, a second satellite will be launched to carry communication functions this time."
The three CubeSats for Zimbabwe (Zimsat-1), Japan (Taka) and Uganda (PearlAfricaSat-1) will be deployed after arrival at the space station.
BIRDS-5 performs multispectral observations of earth using a commercial off-the-shelf camera. The statistical data collected could help distinguish bare ground from forest and farmland and possibly indicate the quality of agricultural growth.
Run in conjunction with the Japan Aerospace and Exploration Agency (JAXA) and Kyushu Institute of Technology, BIRDS is an interdisciplinary satellite project for non-space faring countries. At least 14 countries including Ghana, Mongolia, Nigeria and Bangladesh have benefited from the project.
Source - zimlive