News / Local
Boy (10) brutally attacked over father's love 'affair'
09 Nov 2022 at 05:10hrs |
Views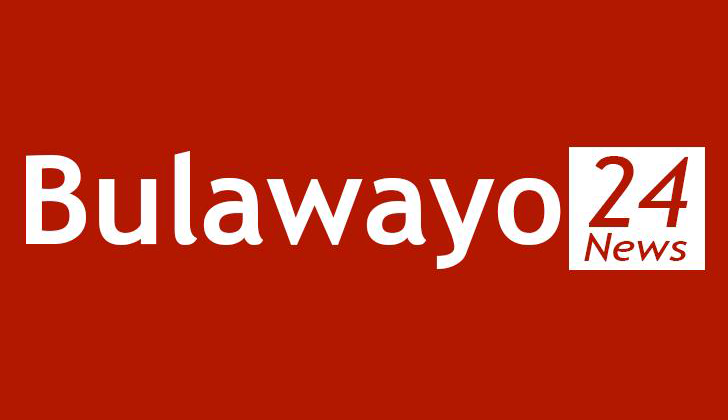 A 34-year-old Zvishavane man allegedly waylaid his neighbour's 10-year-old boy on his way to school and attacked him with a machete to spite the schoolboy's father whom he suspected to be cheating with his wife.
Polite Ruvengo, who has since been arrested on attempted murder charges, accused the boy's father of having an extramarital affair with his wife.
He left the boy for dead, chopping off his right hand and striking him several times on the head and face with a machete.
The boy was saved by a good Samaritan who rushed him to Zvishavane District Hospital.
The boy's tearful father, Mr Tavona Mapombwa, yesterday narrated the gruesome incident which occurred last week.
"I can't explain this, it's just something I am still failing to understand. It's like I am dreaming. Why this man decided to be this cruel to my kid. Instead of confronting me, he chose to ruthlessly attack the innocent boy in uniform on his way to school. I am still confused.
I experience nightmares every time and I can't even visit the boy in hospital," said Mr Mapombwa.
He said Ruvengo, who is his neighbour, suspected him of having an extra marital affair with his wife, "but never had the guts to confront me".
"All those accusations were baseless and he had no guts to confront me. He decided to be cruel in a very cowardly manner to the extent of attacking an innocent boy in uniform, how painful is that. I am just gutted," he said.
Mr Mapombwa said the boy was still in critical condition and has since been transferred to Sally Mugabe Hospital in Harare.
"The boy is in extreme agony; you know a mere vision of his condition just sends shivers down my spine. It's unbearable but he is battling for life," wailed Mr Mapombwa.
He said his wife was with his son at the hospital.
"Every day she calls; we cry over the phone, she gets consoled there by nurses and normally I am alone. I gain courage I console myself and it's another day, the boy still breathes," he narrated.
Mr Mapombwa said doctors have ruled out his son ever seeing again as both eyes were struck by a machete.
Meanwhile, Ruvengo has since appeared before Zvishavane magistrate, Mr Archie Wochiunga facing attempted murder charges. He was remanded in custody to November 14.
Mr Wochiunga also ordered that Ruvengo be examined by medical doctors to ascertain his mental condition.
Source - The Chronicle