News / Local
BCC to employ 500 workers
15 Jan 2023 at 11:18hrs |
Views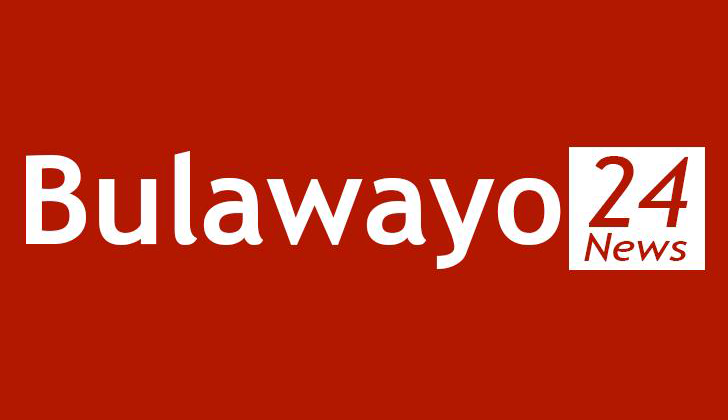 THE Bulawayo City Council (BCC) will this year seek Government authorisation to employ 500 workers to fill critical positions within the local authority and subsequently boost service delivery.
Government effected a freeze on employment by local authorities only allowing them, in November 2019, to fill 400 critical positions only after getting authorisation from the Ministry of Local Government and Public Works.
Of the figure, 189 was filled by internal movement while the 211 was filled by new employees. However, the local authority has revealed that despite the go ahead to employ 400, this figure had been negated after the loss of 261 employees, either through death in service (40), retirements (128) or resignations (93). According to a council confidential report, BCC will this year seek approval to employ 500 workers to boost its human resources.
"It was against this background that authority was sought to apply to the parent Ministry for approval of filling 500 current vacancies and critical positions that became vacant due to natural attrition. All the positions had been catered for in the 2023 budget, currently council had a total of 1 511 vacancies.
The human capital director recommended that authority be granted to seek approval to fill 500 vacancies and also to automatically fill critical vacancies that fall vacant due to natural attrition," reads the report.
According to the schedule, the engineering services department will see the opening of 130 vacancies, health services department 100, housing and community service 100, financial services 80, Town Clerk's department 60, town planning 20 and human capital department will get 10 vacancies being filled.
Meanwhile, councillors have called for the urgent filling of the vacancy for a substantive senior monitoring and evaluation officer to ensure effective strategy implementation noting that a number of projects were lagging behind in the absence of the officer.
"His worship the Mayor (Councillor Solomon Mguni) highlighted that lack of coordination was the root cause of poor project implementation. He therefore called for the advertisement of the vacancy of Senior Monitoring and Evaluation officer as matter of urgency.
In response to the above sentiments, the Town Clerk (Mr Christopher Dube) advised that the Human Capital Director (Mr Makhosi Tshalebwa) was working on filling the post. There were certain processes that needed to be done before the post was created.
"In the absence of a senior monitoring and evaluation officer, there was a team led by the city economic development officer which dealt with all expressions of interest.
In addition to that, the management committee convened every morning to discuss all matters related to projects with representatives from all departments present. Due to its strategic nature, the post would be under the Town Clerk's Department to ensure proper coordination of projects and effective reporting," reads the report.
Source - The Sunday News