News / Local
Sub-standard stadia a Zimbabwe challenge
18 Mar 2023 at 06:34hrs |
Views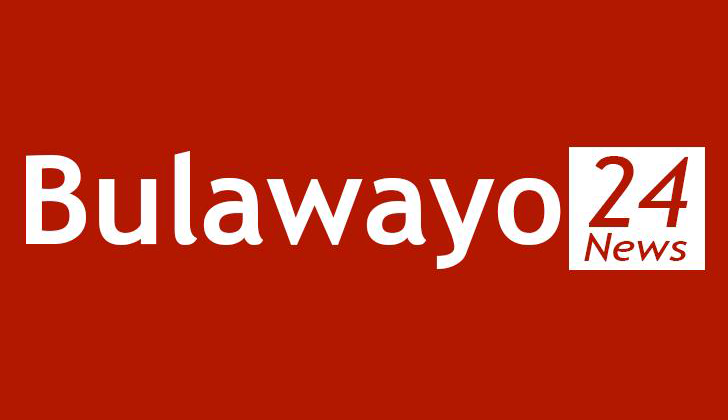 Football action gets underway this weekend in the country with the Premier Soccer League action programme kicking off. We are aware that teams have been preparing for the league programme and that a lot of resources have been put into these preparations and more continue to be poured into football development.
This is as it should be.
However, we are very much concerned about the state of some of the football facilities around the country.
Quite a number of teams have been forced to play away from home due to the condition of their stadiums.
There are serious issues on stadiums, with some of them deemed unfit to stage premier league action following deterioration of the facilities over the years, while in some cases it pertains to teams from lower divisions whose home grounds now have to be upgraded to standards expected in the premier league.
Considering that Zimbabwe's main stadiums have been condemned by regional football bodies, we believe we are faced with a national challenge of substandard stadiums which requires urgent attention.
While the country works at regularising our standing with the international football bodies so that we can be re-admitted into international football our view is that on the ground we should be preparing for the day we are re-admitted.
We believe that our football fans and players deserve good facilities, from the sitting area right to the turf and changing rooms.
It is heartening, however, that in Harare work is already under way to renovate Rufaro Stadium, and our belief is that similar moves shall be undertaken in Hwange and other places whose teams have been forced to play away from their fans due to the state of their stadiums.
Forcing teams to travel long distances to play what is supposed to be their home games is quite heavy on their budgets since fewer fans will turn up when they would have spent more on travel costs.
We appeal to the Government and local authorities to work on the stadiums and related facilities so that our youth can occupy themselves with sport, and possibly stay away from drugs that are ravaging many communities.
Also, for stadiums that have made the cut, authorities need to put in place maintenance programmes for the facilities so that they are kept in the best possible condition.
Source - B-Metro