News / Local
Mnangagwa's 'bribes' for chiefs slammed
19 Mar 2023 at 07:49hrs |
Views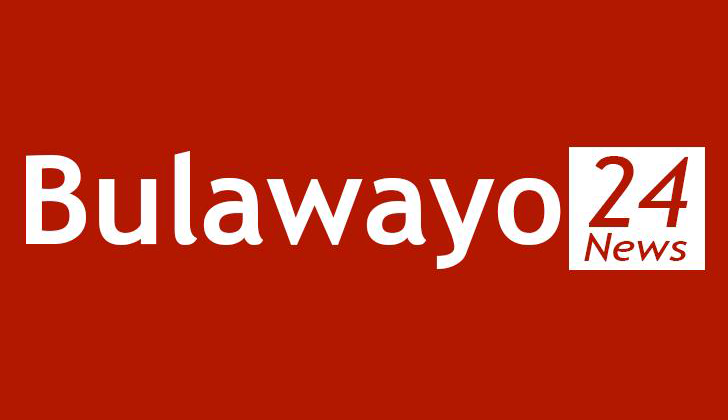 President Emmerson Mnangagwa's move to extend free health care to chiefs a few months before major elections has been criticised as a vote-buying gimmick.
Mnangagwa handed access cards from the struggling Premier Services Medical Aid Society (Psmas) during a Chiefs Council conference in Bulawayo last week.
Psmas subsidiary, Premier Service Medical Investments' (PSMI) closed at least 150 of its clinics including pharmacies, radiology, optometry, dental which mainly benefited civil servants on Psmas cover after it ran out of money.
Psmas has over 890 000 members each with three beneficiaries who have been relying on PSMI service centres, bringing the total beneficiaries to slightly over 2,5 million.
Political commentator Rejoice Ngwenya accused Mnangagwa of abusing traditional leaders by promising them non-existent medical cover.
"Traditional leaders should be respected," Ngwenya said.
"What is being done by Mnangagwa must be condemned. Traditional chiefs are being abused by the ruling party."
Harare-based political analyst Vivid Gwede said Psmas has always been abused for political purposes 'without actually serving those who are contributing to the insurance scheme'.
"Every election season, the government will also try to find something to entice traditional leaders with, including cars and these benefits, so that they act as the ruling party's commissars," Gwede said.
"While traditional leaders are given state benefits in other jurisdictions, the problem here is that the scheme is instrumentalised for partisan goals."
Bulawayo-based political commentator Effie Ncube said Psmas medical cover for traditional leaders was a scam.
"Most of the time the medical aid does not cover the widest range which is mostly in urban areas not in deep rural areas where the chiefs reside," Ncube said.
"Government knows that the medical aid schemes that it is giving out won't work for the chiefs and the areas that they are located in."
Zanu-PF director of information Tafadzwa Mugwadi yesterday refused to comment on claims that Mnangagwa and Zanu-PF were in the habit of abusing chiefs.
Psmas spokesperson Paida Chipunza however said their clients were happy with the medical facility.
'The cards are working very well, we have a network of 1 700 service providers and everyone is happy with the medical aid cards," Chipunza said.
Last year, Vice-President Constantino Chiwenga, who doubles as the Health minister, promised that the crisis at Psmas would come to an end following government intervention.
However, several months later the problems at the medical aid service provider have shown no signs of ending.
Some Psmas clients have been failing to access health care services because of its never ending crisis.
Source - The Standard