News / Local
SA police intercept cigarette contraband
04 Apr 2023 at 06:25hrs |
Views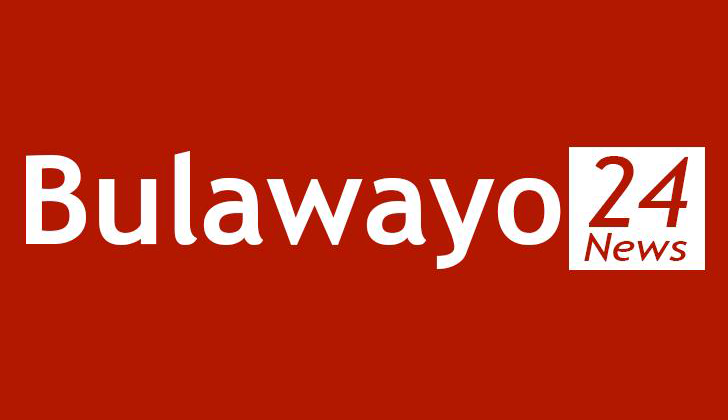 South African police have said they are not relenting in their quest to curb the smuggling of cigarettes between the neighbouring country and Zimbabwe.
This follows the interception of a contraband of cigarettes believed to have been smuggled from Zimbabwe on Saturday in the Mokopane policing area.
Limpopo police spokesperson, Colonel Malesela Ledwaba said they had arrested two suspects aged 21 and 35 years in connection with the matter.
"Concerted efforts by police in Limpopo to rid the province of all forms criminality yielded positive results following the arrest of two suspects as well as the confiscation of illegal cigarettes on Saturday along Thabo Mbeki Drive in the Mokopane area," he said.
"Indications are that members of our Flying Squad were on routine patrol duties when they reacted to the information that led to the arrest of two suspects. The team members received a tip- off about a silver Mercedes Benz transporting illicit cigarettes driving from Polokwane along R101 road and while on patrol a vehicle fitting the description was seen in Mokopane along Thabo Mbeki Drive".
Col Ledwaba said the police officers signalled the driver to stop but he resisted resulting in a chase.
During the chase, the driver of the Mercedes Benz vehicle lost control and hit the wall and stopped.
The two suspects were subsequently cornered and arrested for being in possession of illicit cigarettes.
"The suspects will appear before Mokopane Magistrate's Court soon for possession of illegal cigarettes as well as resisting arrest. As the police we are not relenting in fighting such crimes in our area," said Col Ledwaba.
The smuggling of cigarettes from Zimbabwe into South Africa through illegal crossing points along the Limpopo River is rife.
It is understood that 30 percent of cigarettes in South Africa are from Zimbabwe including Pacific, Remington gold, Mega, Dullahs, Branson and Servilles.
Ideally a box of cigarettes is bought at US$120 from local producers and sold for between US$250 and US$300 to the syndicates who then smuggle them into South Africa where they sell them for anything above R15 000.
Those that illegally transport the commodity across borders are paid between R100 and R300 per box and in most cases this is done under the cover of darkness.
Last month, a 45-year-old Zimbabwean man was jailed for an effective five years in South Africa for smuggling a contraband of cigarettes worth over R300 000.
Oliver Mupanga was convicted and sentenced to direct imprisonment for possession of illicit cigarettes and entering South Africa without a valid passport at the Senwabarwana Regional Court.
Source - The Chronicle