News / Local
Trouble brewing in Zululand
27 May 2023 at 09:19hrs |
Views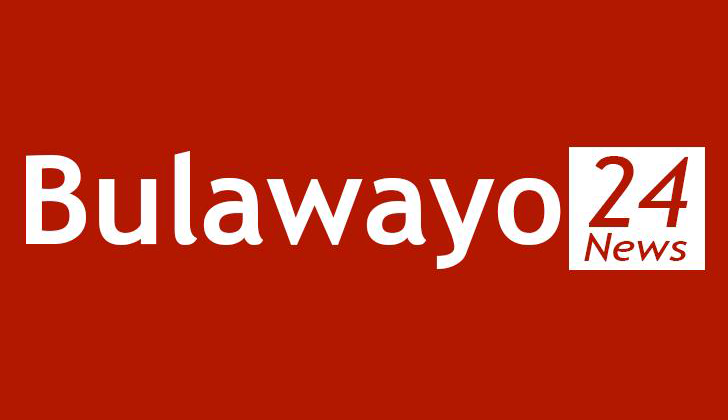 After riding out a succession storm which rocked the nation following the death of Zulu King Goodwill Zwelithini in 2021, serious trouble is brewing in South Africa's most powerful monarchy as new Zulu King Misuzulu kaZwelithini clashes with traditional prime minister Prince Mangosuthu Buthelezi over the chairing of Ingonyama Trust.
Amid an intensifying public row, Misuzulu appointed Thanduyise Mzimela to replace former judge Jerome Ngwenya as Ingonyama Trust chair, but Buthelezi (95) fiercely disagrees, describing Mzimela as a "self-confessed incompetent individual".
The trust was established in 1994 and transferred land to a traditional authority, with the sole trustee being the King.
It administers over two million hectares of tribal land across KwaZulu-Natal and nets millions of rand in rental income.
Buthelezi on Friday told a full house of amakhosi (chiefs) that he was now finding it extremely difficult to serve the nation under the leadership of Misuzulu.
In a five-hour speech, Buthelezi said the land has always been envy of those wanted it since colonial times and it must be protected at all costs.
Source - online