News / Local
Zimbabwe's female politicians moan over cyber-bullying
17 Jun 2023 at 08:09hrs |
Views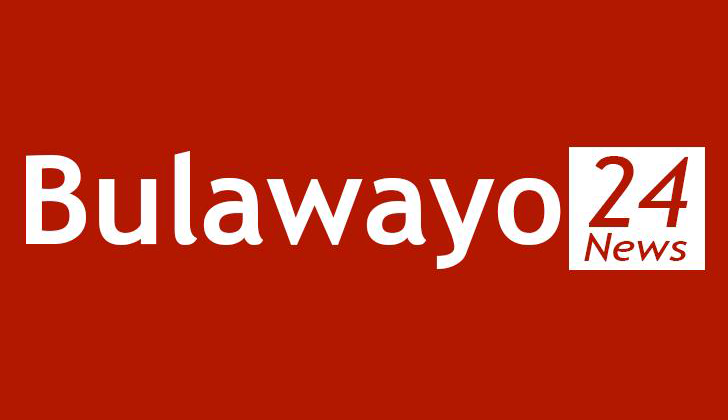 ZIMBABWEAN female politicians have complained of cyber-bullying ahead of the August 23 harmonised elections, saying they are subjected to greater scrutiny and criticism than their male counterparts who get more exposure through social media and other digital platforms.
Violence against women and girls remains a pervasive culture in most African countries, while women are also exposed to online violence more frequently than men.
According to the United Nations, globally, 38% of women have directly experienced online abuse, while women aged between 18 and 24 years, are viewed as being at greater risk of being exposed to every form of cyber violence.
Speaking at a Feminist Leadership Training, hosted by the Institute for Young Women's Development (IYWD) yesterday, former Cabinet minister Olivia Muchena said social media can be a threat to female politicians.
"In as much as we want to embrace new ICT in political campaigns, social media is not a safe place for female politicians. I personally think that social media can discourage women who may want to take Leadership positions," Muchena said.
In an interview, former Kuwadzana legislator Lucia Matibenga described Twitter as a toxic social media platform for female politicians.
"I don't use Twitter for political issues or any discussion which attracts lots of comments. Twitter is toxic, some women have been attacked and body-shamed just for commemorating Africa Day," Matibenga said.
"We are called names for just giving our opinions on social media, then where is the democracy that we preach every day?"
Labour, Economists and African Democrats leader, Linda Masarira said she has been a victim of cyber-bullying, but was quick to say it also strengthened her as a female politician.
Citizen Coalition for Change (CCC) vice-president Lynette Karenyi-Kore also shared her experience on social media.
"While I will not go into detail about my social media engagement, I'm happy to share what it has meant for me. The word 'moblisation' has a simple meaning which is to help make a movement capable by encouraging a group of people towards collective action," she said.
"For the citizens of Zimbabwe, who support our CCC party, I have found that Twitter is quite effective, and it brings people together for quick, though brief, social discussion. The social landscape of Zimbabwe can benefit from engagement on Twitter," she added.
The internet poses unique challenges in terms of abuse, for instance, there are no geographical restrictions to membership or communication and it is now possible for someone to be abused beyond their own offline community.
Cyber-bullying often suppresses the dignity of recipients, whereby others are able to contribute to and validate the ridicule by liking, responding to and sharing abusive content.
Source - newsday