News / Local
American rappers troop to Zimbabwe
28 Jul 2023 at 06:46hrs |
Views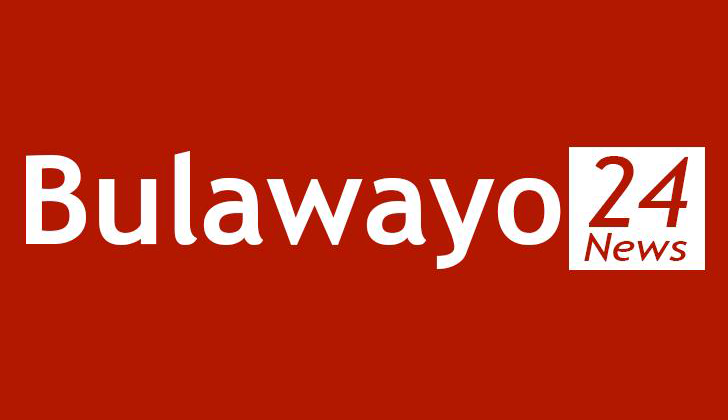 UNITED STATES-BASED media and entertainment company, ROAR Entertainment, appears to have developed a soft spot for Zimbabwe if their continued bringing in of US musicians to the country is anything to go by.
Last year, they brought American singer Rick Ross, born William Leonard Roberts II, for his maiden performance in the country.
The show was held at Harare International Conference Centre.
Of late, Zimbabwe has become a favourite hunting ground for Jamaican, Nigerian, and South African artistes.
ROAR Entertainment is set to fly in another American rapper, DaBaby, real name Jonathan Lyndale Kirk, for his inaugural performance on September 23 at Old Hararians Sports Club. DaBaby is expected to land in Harare on September 22, a day before his performance.
NewsDay Life & Style is reliably informed that ROAR Entertainment has joined hands with controversial local gold dealer and politician Pedzisai "Scott" Sakupwanya, Zanu-PF candidate for Mabvuku constituency in the August 23 harmonised elections.
Through his Better Brands, Sakupwanya recently flew in former world welterweight boxing champion Floyd Mayweather Jnr for the Mayweather's Motherland Tour. He was taken to Mabvuku high-density suburb.
Award-winning hip-hop artiste DaBaby rose to mainstream prominence with his debut album Baby on Baby, which included Suge, a Billboard Hot 100 top 10 single.
"We are shutting down Zimbabwe. September 23rd, I will be performing live at Old Hararians. I cannot wait to see you all. From Mabvuku to Borrowdale, make sure you get your tickets right now," DaBaby said in a snippet video advertising the show.
"The Talk Chart DaBaby Concert is not to be missed. I might come early and spend a couple of days there and then do the concert, then spend a couple of days afterwards." DaBaby is one of the popular American new school rappers mostly appreciated by the young generation.
While the hip-hop society expressed mixed feelings on social media over the inclusion of Jah Prayzah as part of supporting acts at the concert, ROAR Entertainment Africa representative Ms Shally, real name Shaleen Manhire Nullens, defended their inclusion.
Ms Shally said there was a need to attract music revellers from different backgrounds while supporting local talent.
"As for Jah Prayzah's inclusion for this show, we want to cater to many people. There are some people who love DaBaby and there are those who love Jah Prayzah. Jah Prayzah is a local talent, we support local talent, he (Jah Prayzah) can even fill up that place by himself," she told NewsDay Life & Style.
Ms Shally has, however, assured fans that hip-hop acts will be part of the show.
"Jah Prayzah deserved the slot as a crowd puller. We love Jah Prayzah, he has a song that is hot right now, so why not? We are going to have hip-hop artistes at the show. We are going to be announcing the artistes as we go," she noted.
Despite ROAR Entertainment struggling to host a flawless Rick Ross show as it was marred by malfunctions and rated as one of the most poorly planned events of the year, Ms Shally said they had learned a thing or two from their mistakes and were ready to improve on the forthcoming show.
"As ROAR Entertainment, we have learned, we have seen the loopholes that we were supposed to fix so that we do not have that kind of glitch that happened last time. We do not want to experience a similar thing as when Rick Ross came.
"This is also why we have decided to choose Old Hararians as the venue because it accommodates more people compared to Harare International Conference Centre," she explained.
She continued: "People must expect something big this time around. We are going to announce this on Friday (today). We will be looking for unknown up-and-coming artistes to share the stage with DaBaby."
"This is more of a youthful show, but there is also a mature crowd if you are the Jah Prayzah type of people. There are also hip-hop guys. This is a show not to miss. It is a totally different show from Rick Ross."
Source - newsday