News / Local
ZIFA set to appoint new CEO
01 Oct 2023 at 07:29hrs |
Views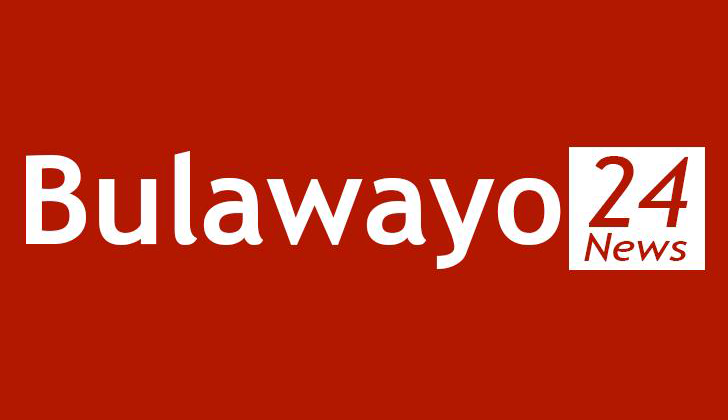 ZIFA is on track to welcome a new leader to its secretariat by mid-October, with reports indicating that the Normalisation Committee has concluded interviews for the position of a new chief executive officer (CEO).
The national football governing body has been without a permanent CEO since Joseph Mamutse's suspension by the Sports and Recreation Commission (SRC) in 2021. Mamutse, who was suspended alongside the then-SRC director-general Prince Mupazviriho, was later reinstated but never returned to his role due to ongoing disputes between the Felton Kamambo-led ZIFA board and the sports regulator. His contract with ZIFA expired on August 31.
Lincoln Mutasa, the chairperson of the Normalisation Committee, stated that they conducted interviews for the vacant CEO position last week and aim to have the successful candidate assume their role within the next two weeks. Initially, they had hoped to have the CEO in place by October 1 but faced challenges related to organizing matches for the national teams.
"We have been conducting interviews this week (last week). We shortlisted some names and then we invited people for the interviews," said Mutasa. "After the interviews, we will now look at the results, and if it is a close competition, we may ask the top candidates to return and make further presentations. We hope that next week (this week) we can sit down with the successful candidate to discuss the offer and negotiate the package. If an agreement cannot be reached, we will proceed to the next successful candidate."
Mutasa did not disclose the names of the shortlisted candidates. However, sources close to ZIFA revealed that the Normalisation Committee had considered four individuals: Owen Mugwagwa, Yvonne Mapika Manwa from Ngezi Platinum Stars, Liberty Maidza, and Violet Njubane from Sheasham. Njubane was said to be a strong contender and potentially the second female ZIFA CEO after Henrietta Rushwaya.
According to sources, Violet Njubane and Liberty Maidza appeared to be the frontrunners in the race for the CEO position. The final decision may be influenced by FIFA's head of development programs, Solomon Mudege, who has been assisting the Normalisation Committee in their efforts to reform ZIFA.
While the committee works on appointing a new CEO, they will also have to navigate potential challenges from the ex-secretariat's trio: chief operations officer Xolisani Gwesela, national teams' general manager Wellington Mpandare, and technical director Wilson Mutekede. The committee dissolved these positions and will need to provide severance packages.
ZIFA has a history of financial issues with creditors, including former employees who are still owed money, which adds complexity to the situation.
Source - The Sunday Mail