News / Local
Rape trial collapses as Magistrate orders investigating cop to be arrested
17 May 2013 at 03:10hrs |
Views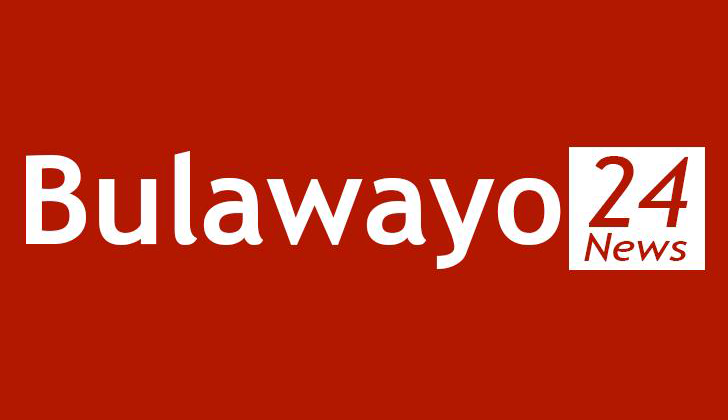 THE trial of a 61-year-old man from New Lobengula man accused of sex attacks on his daughter over a six-year period has collapsed in dramatic scenes with the arrest of the investigating officer.
The man had been accused by his daughter, now 17, who said the attacks began when she was 11.
But Bulawayo regional magistrate Judith Zuyu acquitted him after questioning the integrity of the investigation following an astonishing admission by the investigating officer that he had solicited a $1,000 bribe in order to drop the case.
The trial collapsed after defence lawyer Sindiso Mazibisa put the investigating officer on the witness stand and managed to extract a confession that he had solicited a bribe.
Zuyu said the state case was also weak as she ordered Constable Nkosiyami Sibanda's arrest for abuse of office on Wednesday.
Zuyu said even if the investigating officer's indiscretions were ignored, and all the facts looked at, prosecutor Tinashe Dzipe had failed to prove a crime had been committed.
The man was accused of the systematic abuse of the Form 4 student after divorcing her mother in 1999.
Prosecutors had alleged that he began abusing his daughter after claiming that an inyanga had told him to be intimate with his favourite daughter in order to get rich.
Source - news