News / Local
Taxi driver's manhood burst after bedding a 'cursed' married woman
06 Aug 2013 at 08:12hrs |
Views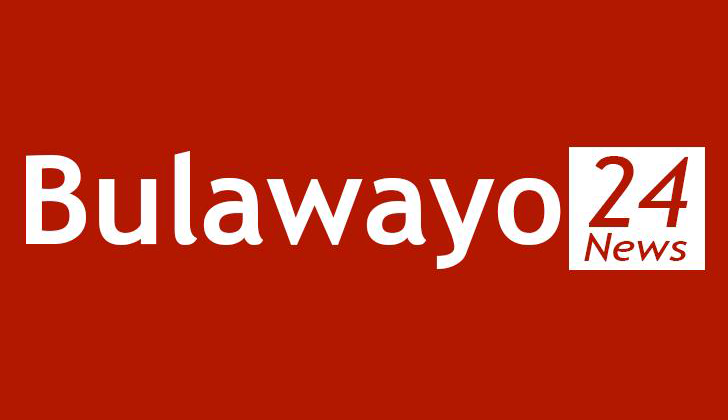 In a suspected case of ulunyoka, a Cowdray Park man's organ apparently burst a few days after bedding a 'cursed' married woman.
The man only identified as Cain who worked as a driver for Tshova Mubaiwa taxis between Cowdray Park - City has since died.
A reliable source said Cain was in an extra marital affair with a married woman whose husband is based in South Africa.
It is said that in February this year, the woman's husband discovered about the illicit affair and warned Cain to stay away from his wife but Cain just continued with the affair.
"We suspect that after finding about the relationship, the woman's husband put ulunyoka on his wife," the source said.
Cain started confessing after his organ had burst that he slept with somebody's wife.
"Cain told us that he had sex with one woman whom we cannot disclose. He told us that he started swelling shortly after intercourse and after that, he could not walk and the woman had no choice, but to phone Cain's wife.
"They then rushed him to hospital, but his condition continued to deteriorate and his family decided to take him to their rural home in Rusape where he passed away," said the source.
The man's death left tongues wagging in the suburb and the woman at the centre of controversy reportedly moved to South Africa after the incident.
When Cain's wife was contacted for comment she could neither confirm nor deny saying, "I am still mourning my husband and please go to that prostitute, she will tell you what she did to my husband."
Source - NewsBite