News / Local
Mutare to have permanent High Court
19 Jun 2016 at 11:31hrs |
Views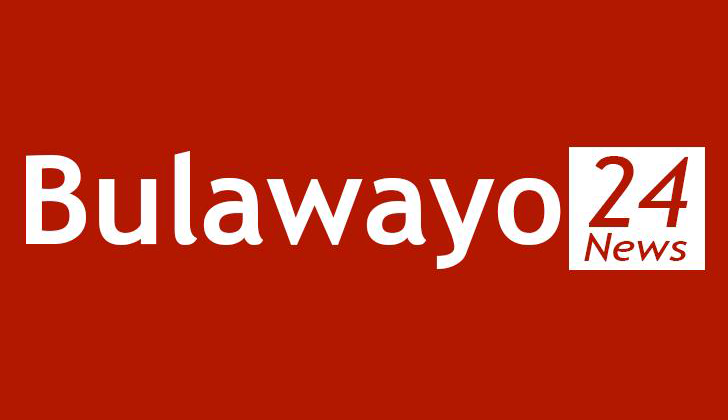 MUTARE will have a permanent High Court in the next six months, the secretary of the Judicial Services Commission, Justice
Rita Makarau has revealed.
Addressing journalists last Friday during a tour of the now defunct Rainbow Cinema building in the eastern border city which
has been proposed to house the superior court, Justice Makarau said they had a six-month deadline to meet.
"The purpose of this tour is to look at the possibility of setting up a High Court in Mutare. We have set a six-month deadline to
have a High Court here. We are looking at this building (Rainbow Cinema) although we have many buildings we are going to
look at (but) there is a high possibility that we will settle for this one. We are going to renovate it and hand it over to the JSC who
will appoint the judges," she said.
After the tour, Justice Makarau said she was going to have a closed-door meeting with JSC officials at the Mutare Magistrates'
Court over the issue.
Mutare will become the fourth city after Harare, Bulawayo and Masvingo to have a permanent High
Court.
Last month, the JSC opened the High Court in Masvingo following the upgrading of the Masvingo Civil Courts premises.
The decentralisation of the High Court is part of the on-going thrust by the JSC to ensure efficient and speedy handling of
cases.
Currently, Mutare and the rest of Manicaland is being served by periodic High Court circuits in which judges from Harare come to the city
for fortnight sessions.
Source - Manica Post