News / National
Netherlands based soccer star invests in Bulawayo
21 Jan 2017 at 11:14hrs |
Views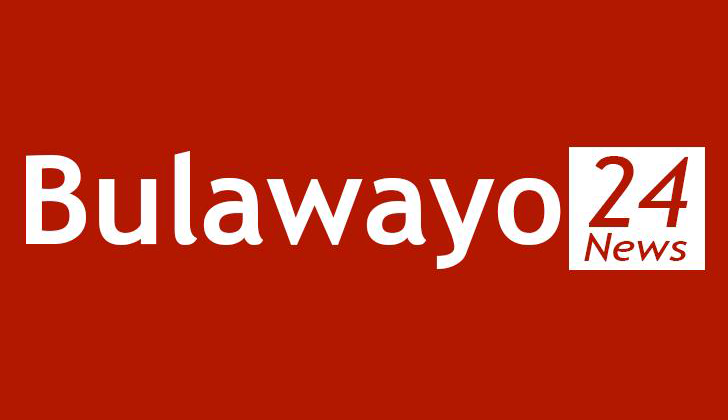 NETHERLANDS based former Bantu Rovers midfielder Marvelous Nakamba is building a 14-roomed mansion in Bulawayo's leafy Sunninghill suburb.
With the 23-year old Hwange-born midfielder making his Africa Cup of Nations finals debut when the Warriors took on a crack Senegal in the Group B match at the Stade De Franceville on Thursday night, his debut night at his own house is set for May when he returns for the off season.
The five-bed roomed mansion, built on a one-and-half hectares plot along Graham Road whose final cost figure is set to be about $130 000 which is double what he could earn in allowances should the Warriors wrestle away the continental title, has reached the fitting stage.
The house under black tiling, has two car ports, a spacious lounge and five bedrooms. It will soon be fitted with ceiling, floor tiles to match the cream white inside painting and off white outer look and will be enclosed with a two metre high security wall with an extra electrical security system.
Marvelous' father, Anthony Nakamba, the former Hwange FC Castle Cup winning goalkeeper, has been supervising the construction that is being led by one Binga born Shupani Ngwenya.
"It makes me a happy father to supervise my son's investment. We didn't need to encourage him but it was his own initiative which he asked me to help out. He has said he wants a quiet off season in this house.
"This shows how much he thinks of his future and that is the man in him to think of such a project when peers are probably spending their monies on fast cars, cellphones and clothes and maybe drinking themselves to waste," said Anthony.
Ngwenya said this was one of the biggest housing projects he has worked on and heaped praise on Marvelous for committing his all to the successful implementation of the project.
"This will go down as one of the biggest ever housing projects I have worked on in my career. At first I didn't know the owner but later on I learnt it is his and it makes me happy to see such a young man committing his earnings to such an asset.
"Most of his peers never think of owning a mansion. Indeed at this pace in the next two or three months this house will be ready for occupation and the young man will be proud to be an owner of a beautiful house in this suburb," said Ngwenya.
Source - chronicle