News / National
MDC-T mourns death of Bunjira
17 Apr 2017 at 07:36hrs |
Views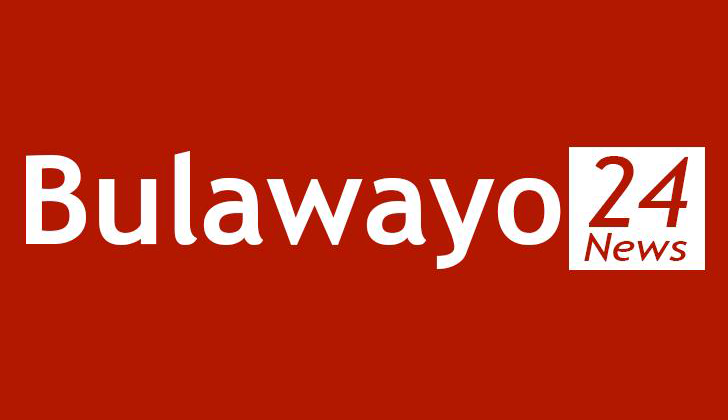 MDC-T has mourned the death of its Harare Provincial Women's Assembly Ronia Bunjira.
MDC-T spokesperson Obert Gutu said Bunjira died at West End Hospital in Harare on Saturday.
"The MDC would like to express its deepest condolences to the Bunjira family and to the entire MDC family on the untimely passing on of our Harare Province Women Assembly Chairlady,Hon.Ronia Bunjira,at West End hospital in Harare on Saturday.April 15,2017," said Gutu.
"An indefatigable and fearless fighter for democratic change,Hon.Bunjira will be remembered for her selfless and tireless work in making sure that the MDC Harare Provincial Assembly of Women remained strong,united,unshakeable and focused."
"We mourn the sad passing on of a gallant and fearless fighter for the total and unconditional emancipation of all Zimbabwans,particularly women."
He said Bunjira will be sadly missed and in this very difficult and trying moment.
"We urge all our cadres to remain united to ensure that Hon.Bunjira's dream and vision for a new and democratic Zimbabwe be realized sooner rather than later. May Hon.Bunjira's departed soul rest in eternal peace," he said.
Source - Byo24News