News / National
Car manufacturer to set up plant in Bulawayo
30 Apr 2017 at 13:17hrs |
Views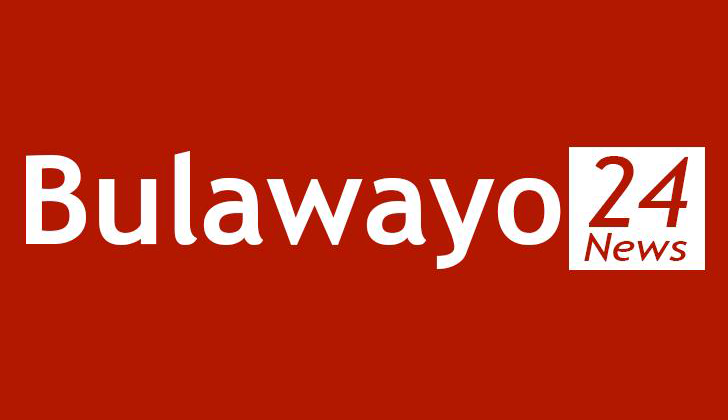 ONE of the world's leading automotive manufacturing companies, FAW Group Corporation will this year set up an automobile assembly plant in Bulawayo, a development that will boost efforts underway to revive the city's industrial sector.
In an interview with Sunday Business at the Zimbabwe International Trade Fair on Thursday, FAW Zimbabwe sales administrator Mr Patrick Masocha said the Chinese headquartered company, which also has operations in South Africa had agreed in principle with the Bulawayo City Council to set up a vehicle assembling plant in Bulawayo.
The company recently opened a showroom and offices in Bulawayo in addition to the one it has been operating in Harare over the last five years.
"We are looking at setting up an assembly plant here in Bulawayo possibly before the end of the third quarter of this year. We have actually held talks with the local authority and it agreed to assist us with land for the plant and we are looking at investing a substantial amount of money in infrastructural development and purchasing of machinery. We are also looking forward to employing between 150 and 200 people," said Mr Masocha although he could not give figures of the capital that will be injected into the project.
He said although business was at its lowest ebb due to the prevailing liquidity crunch and the general decline in the country's economic performance the company was confident and optimistic of grabbing a large chunk of the niche market.
"As a company we are optimistic that the country's economic fortunes will change for the better thus the reason we intend to invest through setting up an assembling plant. We opened shop here in Bulawayo at the backdrop of many companies either closing shop or relocating to Harare, it shows the confidence we have on the local market.
"I am glad to say we are satisfied with the sales and orders we've got so far in Bulawayo. Our parent company manufacturing plant is headquartered in Changchun and not in Beijing and the one in South Africa is in Port Elizabeth instead of Pretoria and us setting up an assembly plant in Bulawayo we will be replicating the same trend whereby we don't necessarily have to base in capital cities," said Mr Masocha.
He said the setting up of the vehicle assembly plant by the company would have a positive impact to the city's downstream industries.
"We expect the opening of our assembly plant to stimulate other industries mostly downstream industries such as rubber and glass manufacturers as well as leather products manufacturers. There are a lot of leather companies here in Bulawayo and hopefully we will be able to give business to all these industries including the National Railways of Zimbabwe because we expect it to haul most of our bulk material," said Mr Masocha.
As part of its marketing strategy the company has set sights at showcasing at all provincial exhibitions throughout the country.
"The automotive industry is also experiencing the pinch of the economic hardships as realised by the number of companies that have folded over the years. We, however, feel that with our commercial trucks and passenger vehicles that are specially designed to suit Sub-Sahara conditions, we are in the market for a long haul," said Mr Masocha.
FAW Group Corporation is a Chinese state-owned automotive manufacturing company headquartered in Changchun, Jilin, China.
Its principal products are automobiles; buses; light, medium, and heavy-duty trucks; and auto parts. FAW became China's first automobile manufacturer when it unveiled the nation's first domestically produced passenger car, the Hong Qi, in 1953.
FAW is one of the "Big Four" Chinese automakers alongside Changan Automobile, Dongfeng Motor, and SAIC Motor. In 2014, the company ranked third in terms of output making 2.7 million whole vehicles and in 2015 the company made total sales of 18 million vehicles worldwide.
Source - zimpapers