News / National
Serious jockeying for Tomana's job
13 Jun 2017 at 09:09hrs |
Views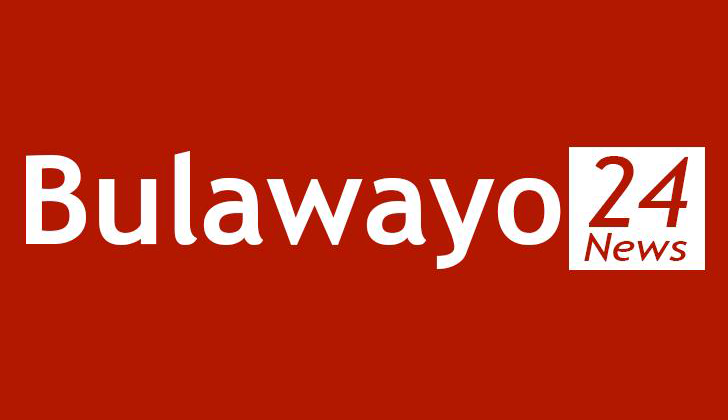 Before the dust has even settled following the axing of former Prosecutor-General (PG) Johannes Tomana, serious jockeying for the top post has started in earnest, as rival factions within the warring Zanu-PF aim to have their preferred candidate land the vacant post.
This comes as the Judiciary Service Commission (JSC) is yet to advertise for the PG's post and issue a notice for the nomination of Tomana's successor as outlined in the new Constitution.
The new charter outlines the procedure to be followed in the appointment of a PG that includes advertising the post, allowing public nominations, and requiring public interviews of prospective candidates.
Justice ministry permanent secretary Virginia Mabhiza told the Daily News yesterday that the replacement of a PG was similar to that of a judge.
"It's all guided by the Constitution; the procedure of appointing a prosecutor-general is similar to that of appointing a judge.
"The previous PG was in office by operation of transitional provisions in the Sixth Schedule of the Constitution. So, he did not undergo the process of public interviews.
"Now because he has left, his replacement will be by way of public interviews the Judicial Service Commission will have to do that," Mabhiza told the Daily News.
While JSC secretary Rita Makarau was not taking calls from the Daily News yesterday, a senior JSC official said they were "keen to ensure a considered and orderly transition" in finding Tomana's successor.
President Robert Mugabe will pick the new PG from a list submitted by the JSC.
The process to select Tomana's successor is likely to be hard-fought given the public brawling by Zanu-PF factions, which marred the selection to choose the country's new chief justice after the retirement of Godfrey Chidyausiku who died last month.
The selection had decidedly taken a factional tone.
Acting PG Ray Goba, veteran lawyers Florence Ziumbe and Wilson Manase are touted among the legal minds that could succeed Tomana.
Manase, who is representing First Lady Grace Mugabe in her diamond ring suit against Lebanese Jamal Ahmed, came short of being appointed the Attorney-General (AG) before Mugabe eventually settled for Prince Machaya.
Ziumbe is said to be well regarded and was once touted as the potential first woman AG before Machaya got Mugabe's nod.
Tomana was appointed PG in November 2013, after the functions of the Attorney-General and the PG were split under the country's new Constitution.
Until then, he was Zimbabwe's AG, a position he had been appointed to by Mugabe in December 2008 when the country was still operating under the old Lancaster House constitution.
Before he was fired, Tomana had been on suspension since July last year facing a slew of allegations, which included criminal abuse of office and gross incompetence involving a number of cases that were before the courts.
The tribunal, which was headed by retired High Court judge Moses Chinhengo, completed its probe in February.
The panel also included University of Zimbabwe Dean of Law Emmanuel Magade and Harare lawyer Melina Matshiya.
Among the issues that the panel was interrogating was Tomana's alleged refusal to issue a private prosecution certificate to Francis Maramwidze for the prosecution of disgraced former Reserve Bank of Zimbabwe (RBZ) advisor and Member of Parliament Munyaradzi Kereke.
The former aide to retired RBZ governor Gideon Gono is serving an effective 10 years in jail for raping his then 11-year-old niece at gunpoint almost seven years ago, after four years of his sentence was suspended if he behaves well.
Other allegations related to Tomana's refusal to issue certificates of prosecution against former Telecel director Jane Mutasa, who was facing fraud charges, as well as obstructing justice after ordering the withdrawal of charges against two suspects who were being accused of planning to bomb Gushungo Dairy, a company owned by the First Family.
He was also accused of abusing his office by withdrawing charges against former deputy minister Bright Matonga, who was accused of corruption in 2008.
The tribunal also heard that the former PG had ordered the withdrawal of charges that had been laid against former Bindura Hospital acting superintendent, Beauty Basile, who had been charged with criminal abuse of office.
Source - dailynews