News / National
Chombo, Chipanga fight for freedom
07 Dec 2017 at 14:08hrs |
Views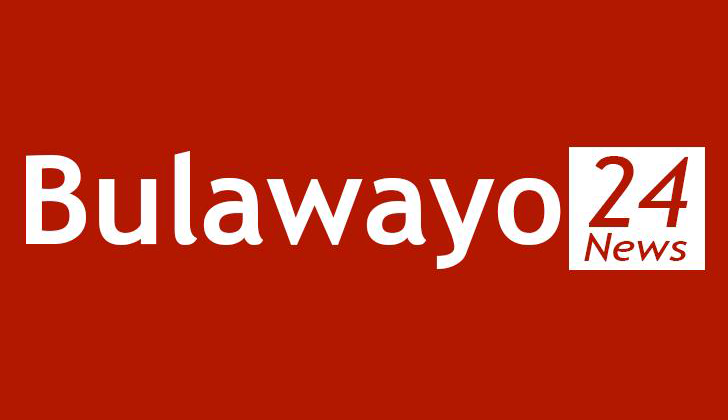 Former Finance minister Ignatius Chombo's bail hearing in the High Court was postponed again to today.
His hearing is being heard together with that of ex-Zanu PF youth chairperson, Kudzanai Chipanga, who is being charged with publishing falsehoods prejudicial to the State.
Allegations against Chipanga arose after he compiled a speech he read out at a press conference in Harare last month, criticising Zimbabwe Defence Forces commander, Constantino Chiwenga.
Prosecutor Edmore Nyazamba applied to have both matters deferred to today.
He said only received the transcribed record of proceedings that were held in the lower court late.
"We only managed to receive the transcribed script last night (Tuesday) and have not finished compiling a response to the accused person's application for bail. We assure the court that it will be in by end of day," Nyazamba said.
Chombo's lawyer, Lovemore Madhuku, consented to the postponement and both parties will commence oral arguments today.
The ex-minister is being charged with fraud, criminal abuse of office and contravening the Prevention of corruption Act during his tenure of office in the Local Government ministry with the State arguing that his alleged activities prejudiced it of $3,6 million.
He was denied bail by Harare magistrate Elisha Singano last month following a ruling that he was a flight risk and would cause public outcry if released on bail.
If convicted of the charges, Chombo faces up to 55 years behind bars.
The ex-Local government minister had offered $2 000, his passport, title deeds to his house, report at Marlborough Police Station thrice every day and give police free passage to visit his residence anytime in an attempt to buy his freedom but the court turned down his offer.
Nyazamba - presenting allegations against Chombo - alleged that on October 1, 2005 he hatched a plan to defraud the Reserve Bank of Zimbabwe (RBZ) under "Other Crops and Livestock Support Facility" provided by the central bank.
It was alleged that Chombo would apply for capital expenditure loans purportedly for agriculture equipment but splashed the money on his personal endeavours and bought various cars, one of which was delivered to his stepdaughter, socialite Pokello Nare.
Chombo applied for Capital Expenditure Loan amounting to ZW$14 billion which was to be paid within 18 months and indicated his address as Allen Grange Farm, Rafingora, it was alleged.
Under Section 4 of the RBZ "Other Crops and Livestock Support Facility Application Form" Chombo was alleged to have misrepresented that he was going to use the proposed funds for the purchase of various agricultural equipment.
The equipment included a 30-tonne lorry valued at ZW$2 billion, a 30-tonne truck valued at ZW$1,5 billion, a 200 hp tractor four-wheel drive valued at ZW$2,5 billion, a combine harvester valued at ZW$5 billion, 52 dish roam disc valued at ZW$1 billion, nine row monosem planter valued at ZW$1,2 billion , 2x500kg chicken feed mixer valued at ZW$ 8 million.
Under Section 7 of the application, Chombo declared as borrower that the funds shall not be used to finance non-eligible expenditure and a performance contract was signed between Commercial Bank of Zimbabwe (CBZ) Limited represented by now RBZ governor, John Mangudya and Chombo as borrower in which he acknowledged that any deviation will be considered a serious offence.
The court heard on December 2005, a total of ZW$14 billion loan was credited into Chombo's CBZ account number 20973050018, which became the opening balance for the fraudulently opened.
It was further alleged that on December 15, 2005, Chombo with the intent to defraud RBZ gave written instruction to Collin Muchirahondo of CBZ Borrowdale Branch to transfer ZW$14 billion from his CBZ individual current account into Red Beard Investments trading as Equivest Asset Management.
The court also heard that Chombo abused funds and it was investigated and established that he had imported various motor vehicles, including a Toyota Hilux Vigo for socialite Pokello which was delivered at 222 Samora Machel Avenue, Harare.
Source - dailynews