News / National
Americans buy into Thulani Ncube's junior football dream
17 Dec 2017 at 07:05hrs |
Views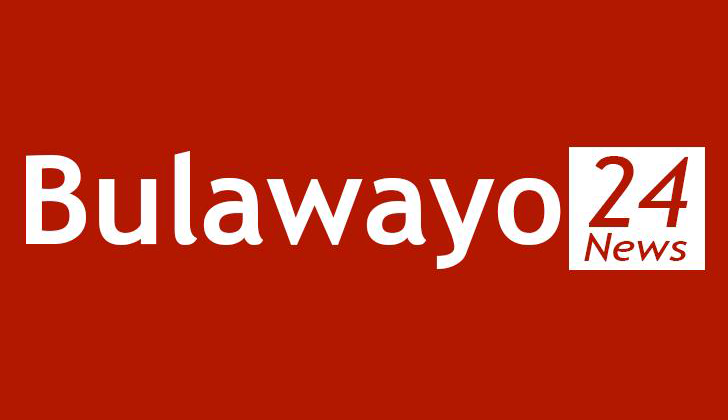 HIGHLANDERS' legendary skipper, Thulani "Biya" Ncube has brought eight of his friends from Indiana (US) to be part of his annual Biya and Friends junior football project festival that began on Thursday in Bulawayo.
Ncube, whose football-playing career was curtailed by a nagging knee injury, is one of a host of players and former footballers who are on a quest to develop young players, with emphasis on education.
The group of Americans from Make Your Own Ball Day (MYOBD), a non-profit organisation led by Mark Spiegel, took the academy players through their paces at Luveve Youth Centre on Thursday before hosting the more than 60 kids to a braai.
Spiegel's seven colleagues include Nick Jonson, Kendall Macquay, Max and Ashely Maclaughlin, Tucker Gragg, Matt Delman and Josh Richardson.
The eight also donated football equipment (balls, boots, bibs and kits as well as cones) to Biya and Friends and were due to attend the club's awards banquet yesterday in Luveve.
"I have my friends here that I coach with in the US and they have come to help with this camp and to donate some soccer boots. Our aim at this academy is to help these kids get equipped with education and soccer and whatever can help them to become responsible adults. I get some scholarships in the US with some colleges from which these kids can benefit," the former Warriors captain told Standardsport.
Ncube said the biggest challenge was that most of the children were not making grades for the scholarship.
"For now, we only have one child who has benefitted because most of the kids' grades were not good enough. We know that not everybody is gifted at school, for those who excel in the game; we will try and help them out by talking to bigger teams. We are just an academy that wants to produce and if we can find teams for these guys even here in Zimbabwe, that will be a stepping stone," Ncube said.
He said he hoped to establish an Under-20 team in the future that will compete in the lower division leagues.
"Our long-term plan is to establish an Under-20 team and if we get enough sponsorship, we will start a Division Three team and see where to go from there," he said.
The Biya and Friends Academy is four years old and has been staging tournaments (Biya and Friends Soccer Tournament) to help the kids in Gwabalanda annually.
MYOBD founder Spiegel expressed excitement about contributing to Biya's cause.
"We have kids in the US and we teach them how it's like to be a kid in another country. In the US most kids have soccer balls. One day out in the year, we play barefoot and make homemade soccer balls and we talk about prospects of giving back and the kids there take their balls and give to us and we have worked with Biya to bring that gear over here," Spiegel said.
"We want our kids in the US to think about others and hope that one day we can get kids here to the US and likewise as an exchange so that we can broaden these kids' prospective. We have been to Malawi before this and helped out there and hope to do the same in Zimbabwe. We have loved it so far. The kids are amazing and the people are super warm and soccer is really good."
Source - the standard