News / National
Prophets Angel, Israel fallout
10 Jan 2018 at 16:31hrs |
Views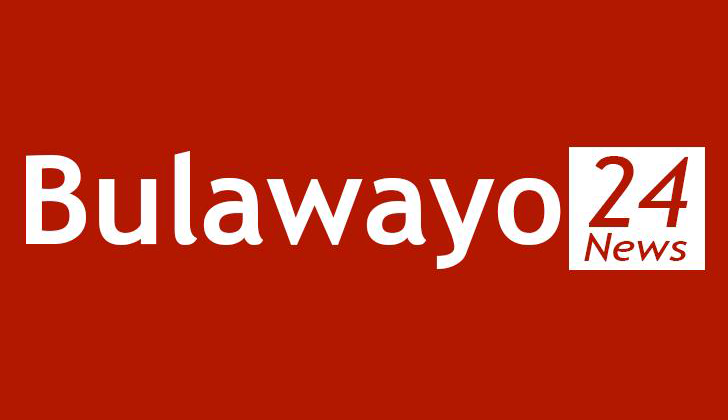 The spiritual alliance between Spirit Life Church leader prophet Jay Israel and Good News church leader prophet Uebert Angel has collapsed with the latter claimingnall gloom under Angel's tutelage.
Prophet Isral has been Prophet Angel's spiritual son for the past four years that he founded his church.
Prophet Isral said he felt he was not spiritually benefiting anything from the alliance.
"I have since announced to my church that I am no longer a spiritual son of Prophet Uebert Angel.
"The announcement was joyfully welcomed by my congregants and most of them said they were actually praying for me for taking the decision.
"The reason I came to that conclusion was simply because I felt I was
not benefiting anything spiritually, instead I was actually encountering negative things from it.
"I have nothing against Prophet Angel but it was high time that we had to go our separate ways and I know I will not regret the decision," he said.
Source - hmetro