News / National
Judgment date set for lawyer for 'defrauding' home seeker
23 Feb 2018 at 06:05hrs |
Views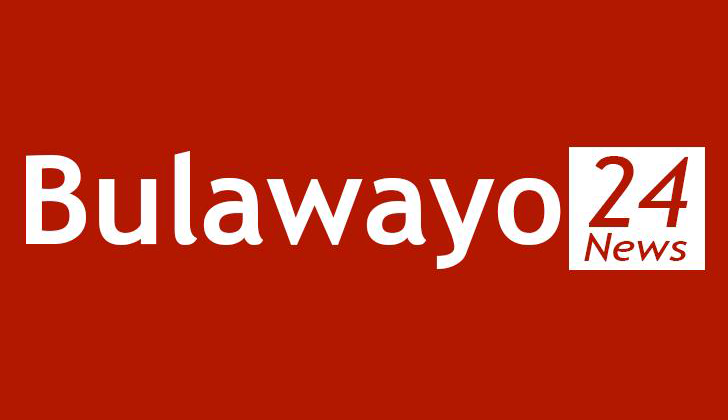 THE judgment date for Bulawayo lawyer Russell Dzete, who allegedly ganged up with two accomplices and defrauded an unsuspecting home seeker of more than $13 000, has been set for March 15.

The home seeker used $9 500 to develop the stand and as a result he was prejudiced of a total amount of $22 840.

Dzete (34) of Athlone Flats in the city centre and his accomplice, Austin Moyo (62) will appear before Bulawayo regional magistrate Mr Joseph Mabeza to know their fate.

Dzete's alleged accomplice Cavan Maibvise is still on the run.

Dzete, who was employed at Marondedze, Mukuku and Partners Law firm in Bulawayo which has since been placed under curatorship, allegedly connived with Moyo and Maibvise to defraud the complainant of her money.

The trio allegedly produced a fake identity document with particulars of Mr Nhlanhla Sibanda, the owner of a stand in Selbourne Park suburb, and swindled Ms Noria Kairezi of $13 340 for the residential stand.

Moyo allegedly masqueraded as Mr Ncube and signed the agreement of sale on his behalf.

The court head that Ms Kairezi discovered that she had been duped when she started developing the stand.

The stand owner approached her and denied ever selling the stand.

She confronted Dzete who promised to refund her but he has since allegedly failed to do so.

Prosecuting, Mr Tinashe Dzipe said sometime in November 2015, Dzete connived with Moyo and Maibvise to defraud Ms Kairezi and her late husband of their money.

The court heard that Maibvise placed an advertisement in a local newspaper indicating that he was selling a residential stand in Bulawayo's Selbourne Park suburb.

Ms Kairezi who was looking for a residential stand saw the advert and contacted Maibvise. The two agreed to meet so that Ms Kairezi could view the stand.

Mr Dzipe said: "The complainant was satisfied with the size of the stand and she agreed to buy it upon being assured by Maibvise that the transaction would be handled by lawyers."

On December 2 in 2015, Maibvise invited Ms Kairezi to Dzete's offices to finalise the sale of the property.

"The accused reassured the complainant that all the papers were in order and she was satisfied with Dzete's explanation on the strength that he was a lawyer. Sometime in March 2016 after paying for the stand, the complainant proceeded to occupy the residential stand and developed it to the tune of $9 500," said Mr Dzipe.

He said Dzete failed to honour the agreement pertaining to the refund of all the money spent by the complainant, resulting in the complainant making a report leading to Dzete's arrest. Ms Kairezi was prejudiced of a total amount of $22 840.

In another matter still before the courts, Dzete allegedly ganged up with Moyo, Binary Mkandla, Edmund Makonese and Simangaliso Muringi and defrauded three home seekers of $38 600 and R60 000 by selling them non-existent stands last year.


Source - chroncle