News / National
Late footballer's children surprise
09 Mar 2018 at 06:15hrs |
Views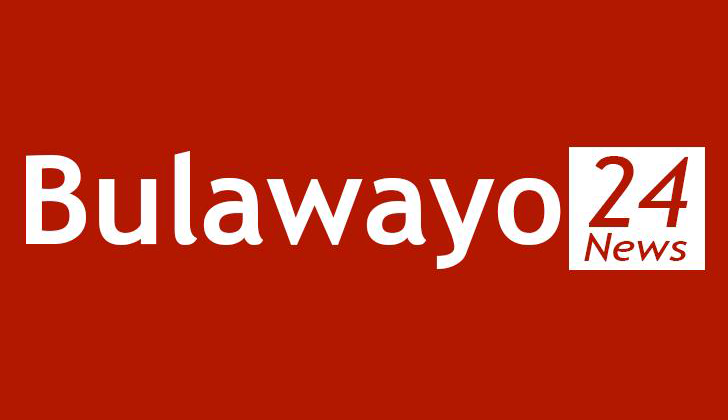 WHO'S your daddy?
That question still bothers Sithabile Mpofu nee Nxumalo (42) and her two siblings Siphiwe and Nombuso who accuse their mother of lying about their parentage.
Their mother Thandi Nxumalo was married to Highlanders stalwart James "Whitehorse" Nxumalo.
Nxumalo passed away in 2007 in the presence of his wife and three daughters. However, now six feet under — it turns out he lived a lie because the three children are allegedly not his.
The mystery came to light when one of the children, Siphiwe who is based in Durban started hallucinating from time to time.
It was later discovered that she had amadlozi (a traditional healer's calling) and when she went for initiation, she was told to call out her ancestors.
Wrong number!
The initiation instructor (isangoma) told her she was calling the wrong ancestors. Thereafter, the three sisters started having problems.
As such, the only logical thing to do was for Siphiwe to trace her roots by locating her father.
Her alleged father was identified as one Vusumuzi Khumalo who lived in Bulawayo but has since passed on.
Having hit a brick wall, the sisters sought their uncle (mother's brother)'s help but little did they know that more surprises awaited them.
"When we went to one of our uncles to talk about my sister's situation he told me that I should not talk about it a lot because James wasn't my father too. I don't believe it! I just want clarity and the truth, I do not want to go through the same pain my sister went through if James is indeed not my father," said Sithabile.
When the girls sought the Khumalos' audience they were told to come back with their mother.
"The Khumalo people refused to accept the girls without their mother who by culture is supposed to acknowledge her mistakes. These children are suffering because of their mother's stubbornness and deceiving ways, I just want them to find their paternal families," said Melissa Mpofu, a relative to Sithabile's husband.
But Thandi just laughed it off and blamed the confusion on his daughter who is now a sangoma (Nombuso).
"All I can say is that I have a child who is a sangoma. The rest is just news to me," she said.
Enoch who is James' surviving brother said only a DNA test could bring about peace but as things stand, he treats the girls like they are part of his family.
"Without DNA these allegations cannot be proved, I believe these children look like my own children and me. As a family we say these children belong to us and are ours," he said.
Source - bmetro