News / National
CODE holds meeting on update of progress
26 Mar 2018 at 09:37hrs |
Views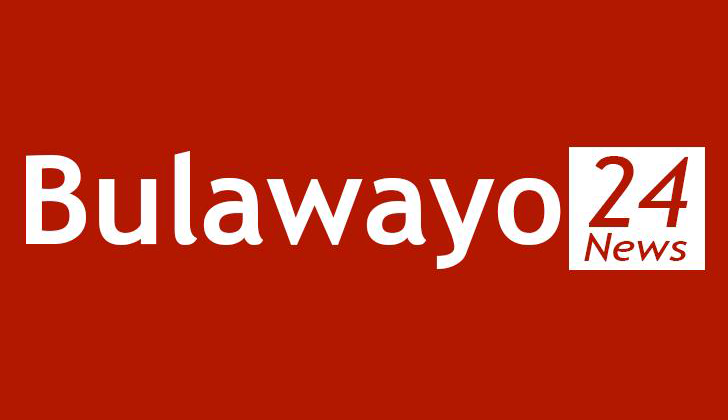 Coalition of Democrats leader Elton Mangoma has revealed that the CODE held its Governing Council (GC) meeting on Saturday where members were appraised of various developments in the colaition and member parties.
"GC was informed that ZAPU and PDZ, both members of CODE had merged and the former President of PDZ, B Nyagomo had become the Vice President of ZAPU. Ms. B Nyagomo attended the GC as a representative of ZAPU.
ZimFirst advised GC that they had suspended their President Maxwell Shumba and reconfirmed their commitment to CODE," he said.
"A CODE delegation led by Dr. Makoni met with SADC Election Advisory Council and with the EU Election Observer team. The issues discussed were around the forthcoming elections. CODE painted the current and expected political and electoral environment and reforms that should be implemented so as to achieve a Free, Fair and Credible Election. These included: Violence (physical and physcological) and largely state sponsored The non-independence and militarisation of ZEC, thereby rendering it not capable of conducting a free, fair and credible election. It is CODE's position that SADC, AU and the UN should be actively involved in the managing of the forthcoming election."
He said that oppressive legislation, POSA and AIPPA be abolished.
Equal access to State Media Involvement in the procurement and distribution of ballot papers and Indelible ink.
"Long term and short term observation by any member of the United Nations
Printed voters roll for voter inspection and distribution of voters roll to all candidates and other interested parties," he said.
"The Sunday Mail of 18 March reported that the president of ZANU PF had called other political parties for a meeting. All the CODE parties confirmed that they had not received such an invitation. This assertion is mere politicking by Mnangagwa.
CODE parties are ready for a genuine national dialogue aimed at resolving the current problems."
Mangoma said CODE noted that the candidate selection for Harare had gone on well and will be completing the exercise soon.
"CODE continues to be open to efforts to form a Grant Coalition. CODE noted the recent visit by one of the facilitators of the meeting held in RSA and endorsed the setting up of the Secretaries General team to work on the framework of the Grant Coalition," he said.
Source - Byo24News