News / National
Gukurahundi brigade commander praises Chiwenga
17 Apr 2018 at 07:35hrs |
Views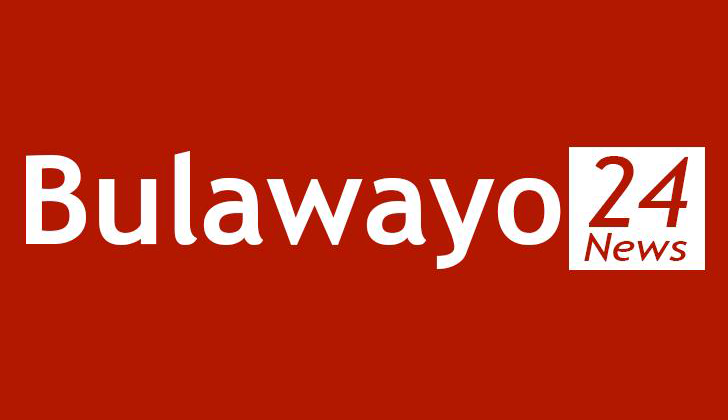 Former Zimbabwe Defence Forces (ZDF) Commander and Vice President General Constantino Chiwenga (Retired) could have easily taken over had he been a selfish and unprincipled leader, Air Chief Marshal Perrance Shiri (Rtd) has said.
VP Chiwenga is credited for spearheading Operation Restore Legacy, which subsequently led to the resignation of former president Robert Mugabe on November 21.
He, however, resigned from the army and has since been appointed Vice President of the new political administration.
Addressing Zanu-PF supporters at Chakari Stadium in Mashonaland West on Sunday, Air Chief Marshal Shiri (Rtd) said nothing could have stopped VP Chiwenga then from taking over the reins of power.
"General Chiwenga is the person who orchestrated Operation Restore Legacy. He is a principled man who does things in honesty.
"If it was someone else, he could have taken over power, declaring that he was in charge (of State and Government). There was nothing that could have stopped him since he was in charge of the army."
Air Chief Marshal Shiri (Rtd) said Operation Restore Legacy, mounted by the army to arrest a deteriorating social, economic and political environment was meticulously executed without any loss of property and life.
This, he said, showed that VP Chiwenga is an astute leader who has the welfare of people at heart.
"General Chiwenga is a person who is politically mature and with the people and country at heart. Due to political orientation, he understood that hove huru dzinofamba nemurongwa (leadership renewal follows laid down procedures).
"As a result, the party chose President Emmerson Mnangagwa to lead the party, while VP Chiwenga wanted to return to the barracks.
"However, President Mnangagwa appointed him Vice President and second secretary of the ruling Zanu-PF party."
Shiri said liberation movements in the Sadc region had successfully followed the leadership template based on seniority.
"It was only in Zimbabwe where the wife of a sitting president wanted to take over power. Even dictators such as Mobutu Seseko and Bokassa had failed in their bid to bequeath the reins of power to their wives," he said.
Air Chief Marshal Shiri (Rtd) - who is also the Lands, Agriculture and Rural Resettlement Minister and similarly retired from the army after Operation Restore Legacy - said it took the resolve of VP Chiwenga to forestall the political manoeuvres of the then First Family, which were almost materialising.
Most notably, Shiri said prosperity, transformation and economic development was already underway under the new political administration.
"The train of abundance and the train of development has left the station and it is being steered by committed people who have the wishes of the people at heart," he said.
"The President spent the entire day in a workshop last week when a Rwandan delegation conducted a workshop in a quest to find solutions on how to improve the country's economy.
"The Vice President is in the field on a Sunday, which shows the level of dedication to improving the lives of people."
Shiri urged farmers to utilise the land, saying they can even explore joint ventures if they do not have the capacity.
Addressing the same gathering, VP Chiwenga said unity would lead to prosperity in line with President's Mnangagwa's vision of turning the country into a middle class economy by 2030.
Source - online