News / National
Ritual killing: Victim's body unclaimed for 11 months
25 Apr 2018 at 06:11hrs |
Views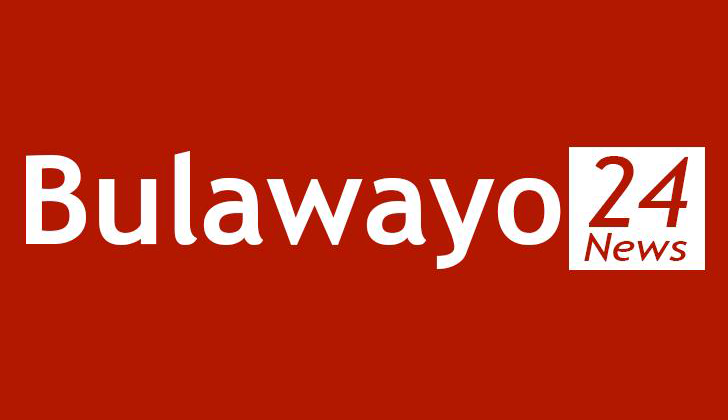 THE body of a mentally-ill man, who was decapitated in a suspected ritual murder, will spend six more months in a mortuary before it is given a pauper's burial.
The body, which is in an advanced state of decomposition, is still stuck at Gwanda Provincial Hospital 11 months after he was killed.
Mduna, as he was popularly known to the Colleen Bawn community, was allegedly killed by Honest Moyo (21) of Garanyemba, Gwanda district, in June last year.
Moyo allegedly cut off his head and testicles.
He was arrested in possession of the body parts that he had stuffed in a bag at his home in Mawane village.
Gwanda Provincial Hospital Superintendent, Dr Purgy Chimberengwa, yesterday confirmed that the decomposing body would take longer to be buried.
"I can confirm that the body of a mental patient who was allegedly killed last year in Colleen Bawn is still in our mortuary. We are still to bury it as we have to wait for our application for a pauper's burial to be approved," said Dr Chimberengwa.
The health institution applied to the Ministry of Labour and Social Welfare for a pauper's burial in February this year and Mduna was likely to be buried in August.
Moyo, who was a herdsman at Crystal Block farm in Colleen Bawn, allegedly killed Mduna at Colleen Bawn dumpsite on June 20 last year.
He allegedly dismembered the body and buried it in a shallow grave.
The matter came to light after his cousin, Mr Thandolwenkosi Ndlovu, found Moyo shaving the decapitated head in a kitchen at his mother's homestead.
A terrified Mr Ndlovu bolted out of the kitchen with Moyo in hot pursuit allegedly threatening to kill him.
Ndlovu alerted other villagers who apprehended Moyo and handed him over to the police.
On his arrest, Moyo, who is in remand prison, said he had been sent by a Zvishavane-based businessman to harvest the body parts in return for $25 000.
Source - chroncle