News / National
Bosso players come to team mate's rescue
22 Jun 2018 at 05:54hrs |
Views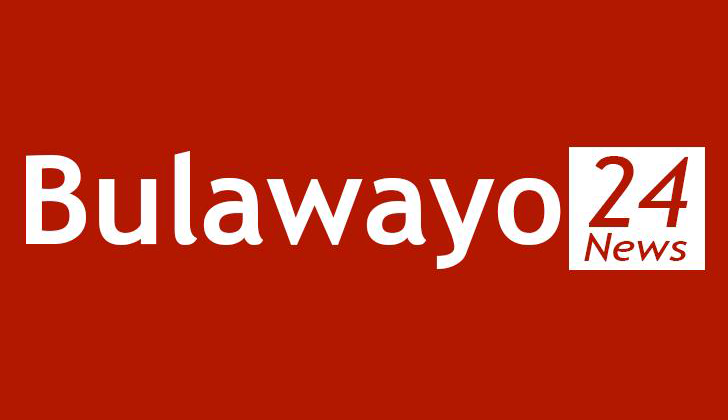 THE phrase 'in sickness and in health' is part of a signature vow that couples make before tying the knot but whether the bride and groom stick to that promise or not is always a story for another day.
In the football or any other team sport players from the same team cry together when their side loses and in equal measure smile and celebrate together when they triumph.
Twenty two years ago, in June 1996 to be precise, Ray Cele broke into the Highlanders senior team that had peers Methembe Ndlovu, the late Lewis Kutinyu, Thulani 'Biya' Ncube, Simon 'Makwe' Sibanda and the late star midfielder, Benjamin Nkonjera, among others.
A few months back Cele had been a member of an Under-19 team – part of a vibrant Highlanders junior policy of the 1980s and 1990s – that was coached by legendary former Bosso juniors coach Ali "Baba" Dube.
The team had previously toured Aberdeen, Scotland with Dube in the early 1990s.
Fast forward to 2018 and Cele is now under the weather. A long battle with tuberculosis has reduced the ex-Bosso player into a shadow of his former self.
In a good gesture of brotherhood and goodwill, Bulawayo based former football stars have pooled their resources to assist the ailing Cele – who is now under the care of his elderly mother at the family home in Mzilikazi suburb.
Known as the Bulawayo Football Ambassadors – formerly the Bulawayo Legends – the ex-footballers donated groceries and have also pledged to mobilise funds for his medical expenses.
Bulawayo Football Ambassadors secretary general Herbert Dick said the groceries were a small gesture of assistance from the soccer players who played alongside and against Cele.
"We might not have much as a group of Bulawayo-based former footballers but as soon as we received a message about the condition of one of our own, we gathered together and raised funds to assist Cele. We are also appealing to well-wishers to assist us in raising funds so that he can get medical assistance," said Dick.
The Bulawayo Football Ambassadors, which also has a social soccer team by the same name, comprises former players such Dick, Vorster Chitema, Ronald 'Gidiza' Sibanda, Siza Khoza, Dazzy Kapenya and Chipo Tsodzo among others.
Veteran coach Cosmas Zulu – who coached Cele as a young budding midfielder – said he had been touched by the plight of his former protégé and would also visit him.
Source - bmetro