News / National
Zanu-PF expels rebels
13 Jul 2018 at 07:07hrs |
Views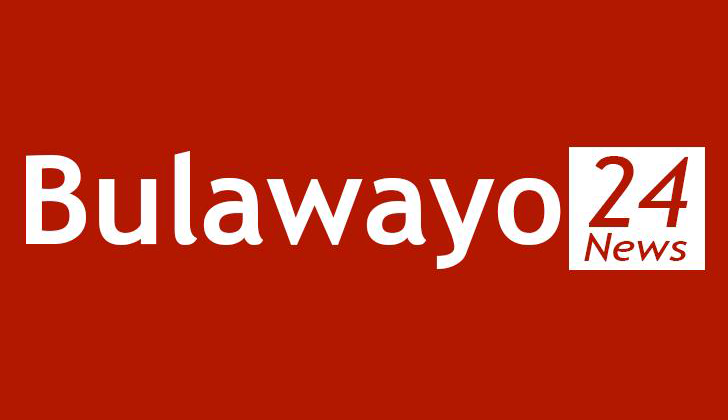 The Zanu-PF leadership here has said two rebels who are contesting the July 30 harmonised elections as independent parliamentary candidates for Chiredzi West and Masvingo North constituencies, have automatically expelled themselves from the party.
Incumbent Chiredzi West legislator Mr Darlington Chiwa and businessman Mr Pascal Mudzikisi defied a directive from Zanu-PF to withdraw their candidature from Chiredzi West and Masvingo North respectively, after they filed papers to contest as independent parliamentary candidates.
The pair contested and lost in the Zanu-PF primary elections held at the end of April. Mr Chiwa lost to ex-Tongaat Hulett Zimbabwe agriculture planning director Farai Musikavanhu in Chiredzi West and Mr Mudzikisi lost to Agriculture, Lands and Resettlement Deputy Minister Davis Marapira in Masvingo North.
Zanu-PF Masvingo provincial chair Ezra Chadzamira last week said the two were no longer Zanu-PF members. He said by standing as independent candidates ahead of the forthcoming elections, the pair forfeited their membership of Zanu-PF.
"The constitution of the party is very clear on what happens to people like them, the two are no longer Zanu-PF members, Chiwa and Mudzikisi expelled themselves from Zanu-PF when they stood as independent candidates, there is nothing to endorse on that issue, the moment they stood against Zanu-PF, defying the party constitution they kicked themselves out of Zanu PF," he said.
"There will be no disciplinary hearing on the fate of those two, their fate was sealed when they defied the party and they are no longer in Zanu-PF."
Chadzamira said the ruling party was unfazed by the threat caused by the two renegades in the July 3 polls, saying Zanu-PF was eyeing a clean sweep in the National Assembly seats.
The Zanu-PF Masvingo chair expressed satisfaction with the pace at which campaigning was going on.
"We are not going to lose sleep over those who are standing as independent candidates, they must know that people do not belong to individuals but to Zanu-PF, if you leave Zanu-PF people will not follow you," said Chadzamira.
"We are going to romp to victory and bag all the 26 National Assembly seats in Masvingo."
Chadzamira said the ruling party was going to better than 2013 election performance in terms of numbers that will vote for Zanu-PF and President Mnangagwa. He said the ruling party campaign juggernaut was on a roll in the province, with Politburo members and senior war veterans spearheading campaigns in areas perceived to be weak in terms of ruling party support to prepare the ground for a thumping win.
He said former Zanu-PF Chivi South legislator, Mr Ivine Dzingirai, who is contesting the seat as an independent candidate was not a ruling party member.
Mr Dzingirai defected from the ruling party to join ZimPF then led by ex-Vice President Dr Joice Mujuru before announcing that he was rejoining Zanu-PF, but the ruling party never officially re-admitted him.
Source - the herald