News / National
Gospel festival to promote peace on cards
16 Jul 2018 at 07:23hrs |
Views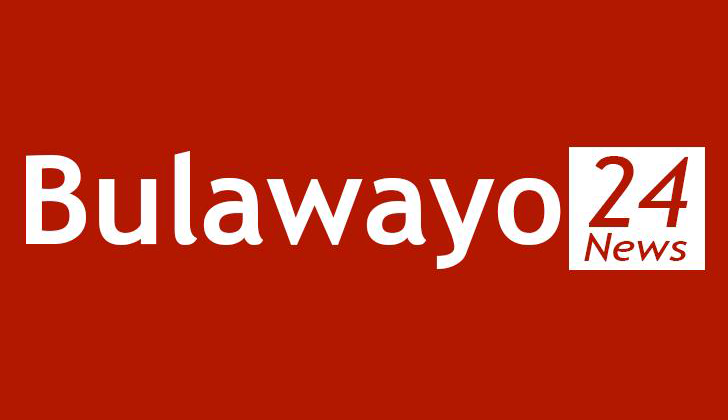 ZIMBABWE Tourism Authority (ZTA) has partnered the Zimbabwe Council for Pentecostal Churches (ZCPC) to launch the Zimbabwe Peace Gospel festival scheduled for July 28 at the Glamis Arena in Harare.
The festival, to be held under the theme Shout to the Lord, is meant to promote peace and political tolerance ahead of the forthcoming elections set for July 30.
Speaking at the festival launch in Harare last week, Tourism and Hospitality Industry minister Priscah Mupfumira said the festival was a non-denominational, apolitical event to bring together God-fearing artistes and ordinary people to celebrate and advocate for peace in the country.
"This is a platform for Zimbabweans to pray for political tolerance, peace and love to prevail before, during and after our elections," she said.
"Peace is a unique selling point for destination Zimbabwe and tourism thrives in a peaceful environment, which is why we have taken this chance to advocate for peace and to showcase to the world that Zimbabwe is a peace loving joyful nation."
Mupfumira said the religious tourism is recognised as important to many economies as an industry, with potential to impact significantly on local communities.
"The concept of the festival has been derived from the religious tourism act and is imbedded within a complex of heritage tourism and mass tourism activities," she said.
ZTA chief executive Karikoga Kaseke said religion was an important aspect of tourism with a focus on heritage tourism and mass activities.
"Peace and tranquillity is a unique selling point for destination of Zimbabwe and tourism thrives in a peaceful environment, which is why for this year's edition we are advocating for peace," he said.
The festival will feature some of the country's top gospel singers among them Charles and Olivia Charamba, Michael Mahendere, Mathias Mhere, Flame B, Zimpraise and Vabati VaJehova and several choirs including Roman Catholic, United Methodists, PHD Ministries, AFM, Zaoga, ZCC Mbugu, Zimpraise, New Life Covenant, Dutch Reformed Church and Celebration Church.
Source - newsday