News / National
Top NPP official rejoins Zanu-PF
19 Jul 2018 at 07:34hrs |
Views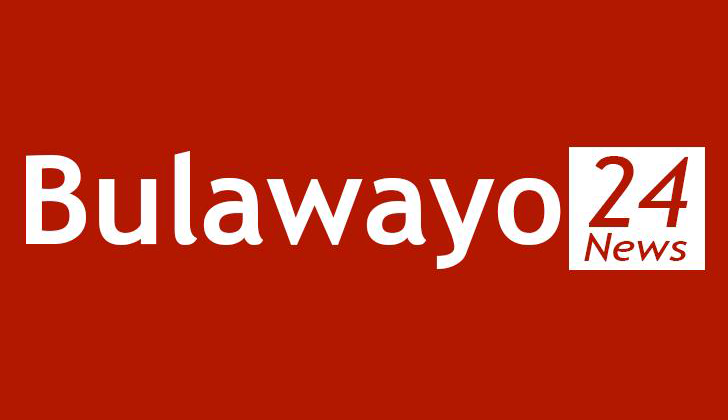 A National People's Party (NPP) executive member Mr Clive Mandizha has quit the party and rejoined Zanu-PF a few days before the harmonised elections on July 30, citing lack of viable policies and direction within the structures of the Dr Joice Mujuru-led political outfit.
Mandizha was the party's Harare provincial secretary for information and publicity.
"I have decided to resign as the secretary for information and publicity with immediate effect and I am going back to Zanu-PF," said Mr Mandizha.
"I have opted to rejoin Zanu-PF because the party has been sanitised following Operation Restore Legacy last year, which ushered in the new dispensation under the stewardship of President Mnangagwa."
Mr Mandizha said he had joined Dr Mujuru's party because of frustration after Zanu-PF was hijacked by opportunists operating as the G40 cabal. He said as it stood now, the only party that has direction and viable policies is Zanu-PF under the leadership of President Mnangagwa.
Mr Mandizha said there was no bad blood between him and Dr Mujuru, whom he still holds in high regard.
"I have no personal problem with Dr Mujuru," he said.
"I will always respect her as our freedom fighter, but we just seem to differ politically."
Dr Mujuru's party has since early this year been hit by a wave of resignations in all the provinces in protest over alleged imposition of candidates ahead of this year's harmonised elections and lack of direction from its leadership.
The members drawn from the youth, women and main wings of the party who were unhappy with Dr Mujuru have jumped ship and joined other political formations.
Source - chronicle