News / National
Selborne Hotel in massive upgrade
20 Sep 2018 at 06:22hrs |
Views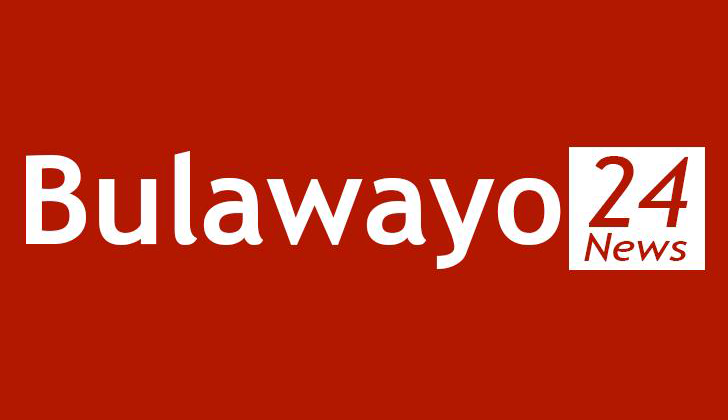 THE Selborne Hotel, one of Bulawayo's oldest accommodation facilities, has embarked on a massive upgrade of its infrastructure in anticipation of increased business and attracting more clients.
The on-going renovation exercise covers an overhaul upgrade of the 40-room facility, creation of a modern 400 capacity conference centre and a new boardroom facility that can accommodate up to 20 clients.
Business Chronicle was shown some of the upgraded rooms, which have been fitted with new furniture and modern appliances for customer satisfaction. The reception centre was also being upgraded with tiling of floors, new electrical installations and repainting of external walls, among others also underway.
The hotel has completed renovating its main restaurant and has recruited qualified personnel to manage it, in addition to introducing attractive packages on its menu. Work is also underway towards establishing a leisure garden behind the main structure, in what used to be a common bar and public eatery.
The Selborne Hotel is a subsidiary of Breggen Hotels, which also owns The Grey's Inn. Group chief executive officer, Mr Abdul Basit, said the upgrade exercise was a bold move to contribute to tourism infrastructure development in Bulawayo and to the economy at large. Given the increase in tourism arrivals into the country since the beginning of the year, he said their group was cognisant of the need to upgrade existing infrastructure and possible investment in new facilities so as to ensure visitors get quality service.
"The market is tough but we are trying to do things differently. This is a family hotel and that is why we are investing in renovations to ensure clients get value for their money at reasonable prices," said Mr Basit.
"We are taking this opportunity being inspired by the President (Emmerson Mnangagwa)'s drive towards growing the economy, particularly tourism.
"We are doing this as a contribution to Bulawayo development as opposed to asking what Bulawayo can do for us. We are doing this to show that it is possible to get the best hotel service in Bulawayo".
He said Selborne Hotel's central location in the CBD (at corner Leopold Takawira Avenue and George Silundika Street) makes it necessary to invest heavily in quality service as its status has a bearing on the city's image to visitors and perception of the entire hotel sector.
The news crew also met the hotel's staff, 90 percent of whom are young women, which expressed excitement with the renovations saying this enhances their conditions of work.
The hotel also plans to introduce a separate takeaway service to meet the daily meal needs of the public as well as weekend leisure packages. Plans are also underway to organise skills training to enhance staff capability and customer satisfaction. Mr Basit said while the upgrade initiative has been in the pipeline in recent years, they felt this was the right town to roll it out as Zimbabwe was poised for business growth, which will attract more travellers. He said the peaceful atmosphere in Bulawayo, coupled with its diverse and hospitable population, makes the city a prime destination for investment and leisure.
"When you see light at the end of the tunnel, you know your destination is very close. We are very optimistic and hope the market will appreciate our effort," he said.
Mr Basit, whose group has been running the facility since mid-1990s, paid tribute to different stakeholders for the massive support given to the business saying the renovations have excited many.
Source - the herald