News / National
'Mnangagwa's gesture to Mugabes sign of forgiveness'
23 Sep 2018 at 08:51hrs |
Views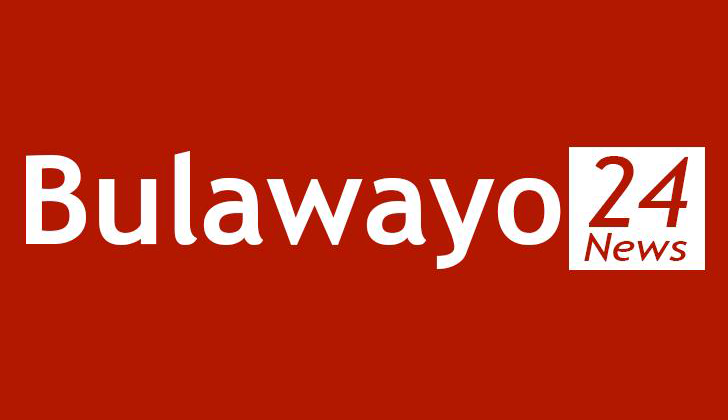 PRESIDENT Emmerson Mnangagwa set an example of forgiveness when he gave a helping hand to the former First Family in their hour of need despite the hostility they showed towards him in the past, the Minister of Women Affairs, Community, Small and Medium Enterprises Development Sithembiso Nyoni has said.
Nyoni was speaking during a party to celebrate the life of her family's oldest surviving member, Mr Lazarus Nyoni (92) at Vaka Kraal in Zvishavane yesterday. The party was a double celebration, as the occasion was used to toast to Zanu-PF's outstanding performance in the 31 July harmonised elections.
The ruling party put up an impressive showing in both Zvishavane-Runde and Zvishavane-Ngezi constituencies, coming out tops in the Parliamentary, local Government, Senate and Presidential elections. Nyoni said President Mnangagwa had set an example for everyone to follow by extending an olive branch to the former First Family. President Mnangagwa helped facilitate former First Lady Mrs Grace Mugabe's journey back from Singapore for her mother's funeral.
"What I would like to tell the young that are at this gathering is that I have been following the example set by ED. Although former President Mugabe, who had taken the wrong path with both party and country, went against him, he never said anything back," Nyoni said.
She said that by extending a helping hand, President Mnangagwa had shown that one should always honour their elders no matter how much they wronged them.
"The lesson that I learnt is that you have to be lenient with your parent no matter how bad that parent is. A parent should be given their rightful place. Like ED learn from the people. Forgive and do good, do good things for even those who go against you. Focus on your agenda," Nyoni said.
She also took the opportunity to thank the community of Zvishavane for showing their support of President Mnangagwa's vision by voting for him and other local Zanu-PF representatives in the 30 July poll.
"We have this party to thank the community for what they did for us when it was time to vote. We would like to send a message to the President that the Nyoni clan had a party to celebrate the oldest Nyoni and to thank them for voting for this perfect line up," she said
Nyoni's sentiments were echoed by the Midlands Provincial Affairs Minister Larry Mavhima, who said that the ruling party's leadership would not take the support the people showed it granted.
"The people have the power to hire and fire. We are already looking ahead to 2023 and if we don't do things for them they won't vote for us again," he said.
Mavhima said that the country had to pull together in one direction, taking a cue from President Mnangagwa who was determined to set the country on a positive trajectory. More celebrations of Zanu-PF's resounding victory were set to follow in Zvishavane, he added.
"In everything we do we have to place the President ahead. This is because he's the head of the train. No train moves without its head. The President said let's do things for people because that way they will vote for us."
Zanu-PF National Youth League deputy secretary Lewis Mathuthu said it was important to honour promises made in the run-up to the election. He said President Mnangagwa's insistence on prioritising the economy over politics should be admired by all.
"We need a mixture of business and politics like the President has been saying. If it's just politics without any business understanding then the country becomes ungovernable," he said.
Source - zimpapers