News / National
'Live as brothers or perish together as fools'
24 Sep 2018 at 10:05hrs |
Views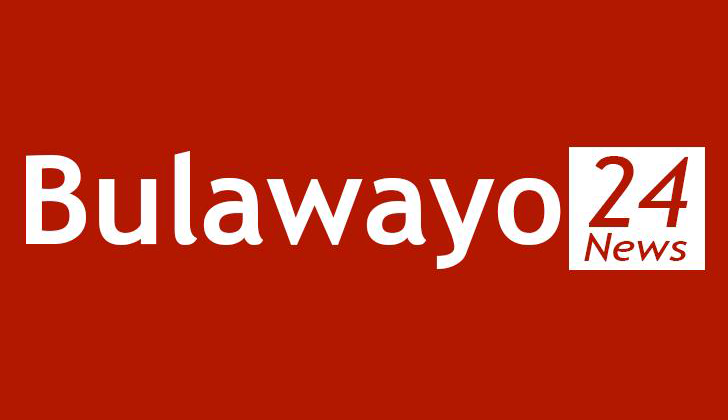 The World Health Organisation's (WHO) International Statistical Classification of Diseases and Related Health Problems 10th Revision a few years ago officially declared immaturity an ailment.
According to WHO, immaturity has symptoms akin to other impulse control disorders such as oppositional defiant disorder and disruptive impulse-control disorder. Many people exhibit symptoms of this ailment. Zimbabweans are generally becoming sick of politicians who command their followers to defend heckling, dishonourable, childish behaviour in the legislature.
There is no need for politicians to take pride in behaving childishly as they are not only disrespecting the voters that employed them, but the signals they are sending to their families and close associates are unfortunate.
They say charity begins at home, and should not end there. The walk-out by opposition lawmakers is nothing but a reflection of what could be a major deficient of basic home schooling as there are traits of immaturity in such an act, itself a disease. The MDC-Alliance, then, failed miserably by nominating Mr Nelson Chamisa as that alienated just enough voters to lose.
Mr Chamisa's fragile discourse and unbroken flip-flopping did not breathe a lot of confidence in voters hence people did not recognise him with his message. They now turn the bayonet of their electoral loss against the people they claim want to lead. Protest politics in Zimbabwe are becoming a frail and sick phenomenon which opposition leaders think they are perfecting yet they are pushing themselves to the brink of turmoil and conscience baselessness.
In opposition ranks, whatever binding decision or indecision they agree has always been done with a childish protocol. They think in circular fashion, instead of a linear fashion that has headway. In their view, walking out of the August House when President Emmerson Mnangagwa officially opened the First Session of the Ninth Parliament and also making his State of the Nation Address, was the right thing.
Their claim is "we do not recognise" President Mnangagwa. The syndrome of political deniability remains a shock reality to the opposition six weeks after President Mnangagwa's victory. In certain cultures age is not determined by biological, physical years alone but also by emotional maturity and behaviour. What the few parliamentarians did should not be ego-massaged as "acting out" but it is a contagious disease of immaturity. Politics aside. To imagine President Mnangagwa say he will only work to serve the people whose vote ushered him to the presidency is as hard to conceive as it is to propose marriage to a shadow.
It is time that the populace warn the politicians that continuing to feel that they are entitled to behave badly and show open contempt for their role as public servants, they deserve not the respect of their employers.
In the absence of the opposition parliamentarians, business continued with President Mnangagwa laying out the legislative agenda. President Mnangagwa reiterated that addressing the economy to improve livelihoods of the people should be done with fierce urgency. While the opposition lawmakers continue to believe their lies that President Mnangagwa has no support of the people and the international community, it has been otherwise.
A few hours after the walk-out, Britain's Ambassador Catriona Laing announced that her government would support Zimbabwe to get on to an interim International Monetary Fund (IMF) staff programme to help the country quickly clear its foreign arrears. Debt-clearance is also a plan in President Mnangagwa's Vision 2030 in which Zimbabwe will be a middle-income economy.
Now that the MDC lawmakers refuse to be a part of that vision, Britain has felt the sincere commitment of the country's need to re-engage the international community because Zimbabwe cannot do it while alienated. Martin Luther King Jr once cautioned: "We must live together as brothers or perish as fools." King Jr. made the remark seeing the totality of humanity. While it was spoken specifically about the racial divide then present in the United States of America, it applies to everyone.
The challenge for all of us in our relationships and interaction with others is to be able to live and accept differences in opinion and way of life with understanding and respect.
There is no need for pursuing personal agendas and have less concern with serving the interests of every Zimbabwean It is important for politicians to be careful and mindful of human prejudices and pre-judgments of others. Both Zanu-PF and opposition parliamentarians are reminded to go beyond their emotions and see unity and grace in the midst of negativity and pessimism. It is time to push together before circumstances pull us together, hence, we should live as brothers or perish together as fools!
Source - chronicle