News / National
'Punish panic buying influencers'
10 Oct 2018 at 16:51hrs |
Views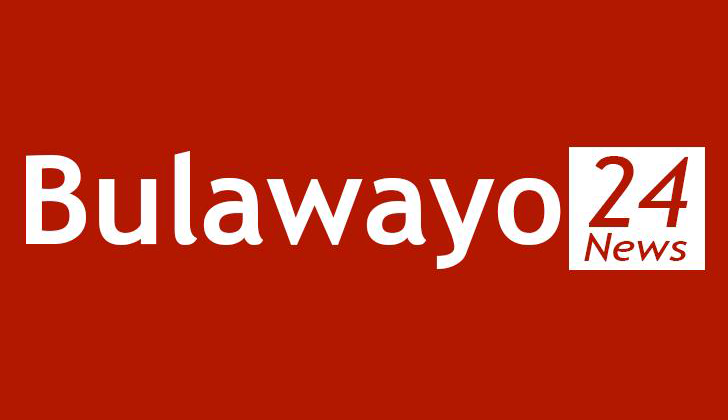 MANGWE legislator, Obedingwa Mguni is advocating for stiffer penalties on individuals influencing panic buying by peddling lies on social media.
Responding to a motion passed in parliament by Hatfield constituency Member of Parliament Tapiwa Mashakada on price increases in shops, Mguni said those influencing people into bulk buying should be dealt with accordingly.
"It is true that our economy is not performing well but we have to take into consideration that there are individuals who are sabotaging the economy by trying to make the country ungovernable.
"We need to bring very strong cybercrime laws because increases in prices are a result of rumours peddled on social media by individuals lying that there are shortages in the country.
"If these people are not dealt with accordingly they will keep on working against positive measures being implemented on the economy," he said.
Whilst making his motion, Mashakada had presented in parliament pictorial evidence of bottles of cooking oil which were being sold at US$12.90.
"The State of the economy is almost like a depression, in order to give a detailed account. I brought pictures to show cooking oil which initially cost US$2.90 but now being sold at US$12.90.
"Our pricing system has also become a three tyre system whereby in purchasing an item there is an EcoCash price, bond note price and US dollar price,' he said.
Mashakada's pictorial evidence was however shot down by Buhera South Member of Parliament Joseph Chinotimba who said the pictures were taken in 2008.
Source - hmetro