News / National
UK firm partners ZTA for tourism promotion
17 Oct 2018 at 21:48hrs |
Views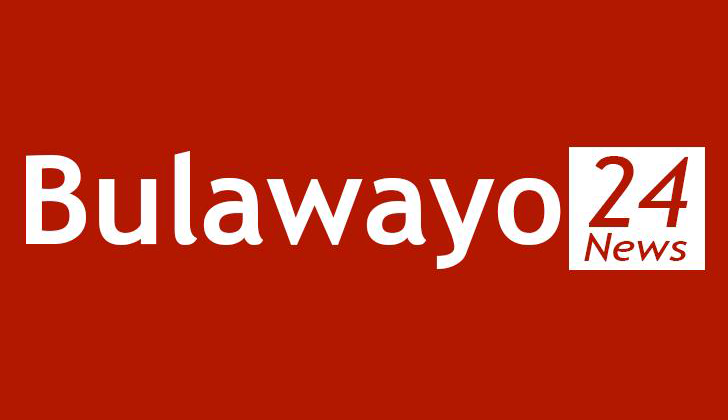 A United Kingdom (UK) based organisation, Starlight Global is positive about the growth prospects of the local tourism industry and has pledged to work closely with the Zimbabwe Tourism Authority (ZTA) in boosting tourists traffic from source markets such as the USA, the UK, Canada and Jamaica.
With over 90% of Jamaica's population being blacks, the country looks more African.
Jamaicans have a strong connection with the motherland and for the 35 Jamaicans who were on a familiarisation tour of Zimbabwe facilitated by ZTA and Starlight Global, the visit was more of a homecoming ceremony.
The group had a chance to sample some of the popular tourist attractions in Zimbabwe which include Hwange National Park, Matopos and the jaw-dropping Victoria Falls during their visit, and concurred that the country has all it takes to be the leading tourism destination on the continent.
Starlight Global Director, Shanice Lindsay said the tour was meant to give an insight to the Jamaicans on the popular attractions and pledged the organisation's resolve to work closely with the ZTA in boosting tourists' traffic into Zimbabwe.
"We are positive about the growth prospects of Zimbabwe's tourism industry. There is need to unlock the potential and going forward, we will deepen our partnership with the ZTA in promoting destination Zimbabwe," she said.
The UK based organisation, which was established in 1997 to empower Africans through a range of economic and cultural programmes, also announced plans to promote agribusiness and business investment in Zimbabwe.
Source - zbc