News / National
Price monitoring mechanism for cement retailers
04 Nov 2018 at 08:08hrs |
Views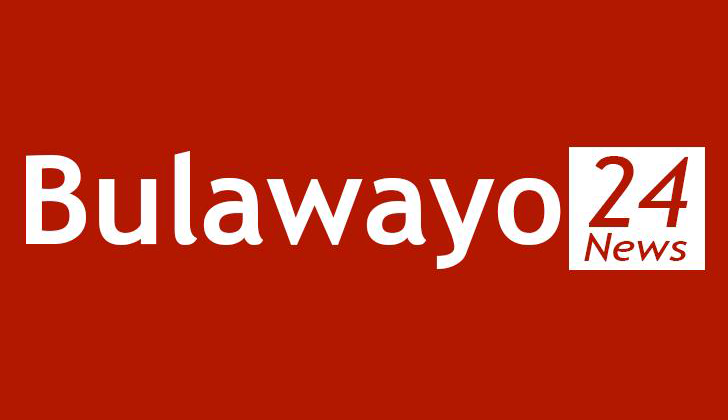 THE Government will consider directing cement manufacturers to put in place monitoring mechanisms with the view of taking stern measures against retailers selling the commodity at prohibitive prices and foreign currency.
Industry and Commerce Minister Nqobizitha Mangaliso Ndlovu said his ministry has noted with concern uncouth cement transactions being perpetrated by some unscrupulous hardware shops and most retailers in the country.
He said cement was a strategic commodity in the country's economy as it plays a big part in infrastructural development hence hindering its effective and efficient supply to the market was tantamount to sabotage.
"We will engage the cement manufacturers because we would like to ride on them as they supply the wholesalers and retailers to be able to monitor their product. If they (manufacturers) are selling it while accepting all forms of payment then they should make sure that downstream even wholesalers and retailers do the same. Otherwise we will then request them to take stern measures against the people (retailers) by either not supplying them or reporting them to the police and see how best we can make follow-ups on that," said Minister Ndlovu.
A survey carried out by Sunday Business in Bulawayo and areas such as Gwanda and Lupane revealed that most hardware outlets were refusing to accept transactions in bond notes as well as electronic modes of payment only accepting payment in foreign currency.
The unscrupulous retailers were charging between US$8 to US$11 for a 50 kilogramme bag of cement or 150 rand while for those who cared to accept the bond notes charged as high as $40 a bag.
The recommended retail price for a 50 kilogramme bag of cement for retailers should not exceed $12.
Minister Ndlovu said apart from overcharging such retailers risk being prosecuted for engaging in a three-tier payment system mode.
"Our Government policy is simple and straight forward, one (United State dollar) is (equal) to one (bond). If you are operating in the Government system and in this economy in Zimbabwe that's the system that works and not the three-tier pricing," said Min Ndlovu.
Efforts to get a comment from leading cement producer Pretoria Portland Cement (PPC) Zimbabwe managing director Mr Kelibone Masiyane were fruitless by the time of going to press.
However, the company issued a statement setting the record straight on pricing following a spate of hoarding and artificial shortages of the product on the market and Mr Masiyane was quoted in the press as having said: "We haven't increased our pricing, which still remains the same as before and at the moment obviously with the support of Government there is no intention of adjusting that and we urge all our customers to resist these high prices because we do have some of our recommended retailers that are actually selling at recommended retail prices".
The company stated that it has not increased its cement factory price since 2012 and is accepting all forms of payment.
Source - zimpapers