News / National
Commodity broker Kelvin Mazhandu to build Mqabuko plaza
09 Nov 2018 at 19:19hrs |
Views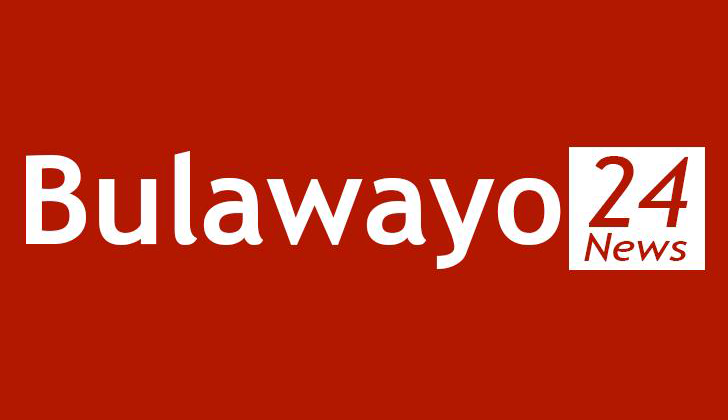 Zimbabwean born commodity broker Kelvin Mazhandu is set to construct the biggest mall in Bulawayo in honour of the later Father Zimbabwe Joshua Mqabuko Nyongolo Nkomo.
Mazhandu who is based in South Africa said he has sourced funding and acquired funding for the project.
"In honour of the Founding Father of Zimbabwe Joshua Mqabuko Nyongolo Nkomo, I will be spearheading a project to construct the biggest mall in Bulawayo called The Joshua Mqabuko Nkomo Plaza. I conceptualised the idea earlier this year."Said Mazhandu
"Since then, I have managed to source funding undertakings for this project. I have engaged the top architects in South Africa to work on the plan and am happy to say it is now complete.
"I am in the process of engaging Local Authorities for land to construct this project in Bulawayo. I will setup a Board of Trustees composed of key people from Matabeleland that will assist in making this vision a success.I will also be engaging the Nkomo family for the blessings to honour this great man whom they gave as a gift not only to Zimbabwe but to Africa as a whole."
Mazhandu said he believes Bulawayo is a lying economic giant that needs to awakened.
"I believe in the potential that lies in Bulawayo. For so long there is been slow development in the city due to financial challenges but as businessman and with my financial partners we believe Bulawayo can rise again. The mall will be a one stop shop for everything be it retail shops, restaurants, amusement centres, parking and so forth. We will be sharing the whole plan with the media soon. "
Mazhandu rose to prominence around 2012-2013 when he was running a micro finance lending company called Perfect Shot which enriched many citizens of Bulawayo before its untimely collapse. He was arrested at the instigation of few creditors who felt they were disenfranchised by the collapse of the company but was let to go scot free after the court cited insufficient evidence to convict either him or his company.
Source - Byo24News