News / National
Cyclist sues bus company for $67,000
21 Nov 2018 at 05:30hrs |
Views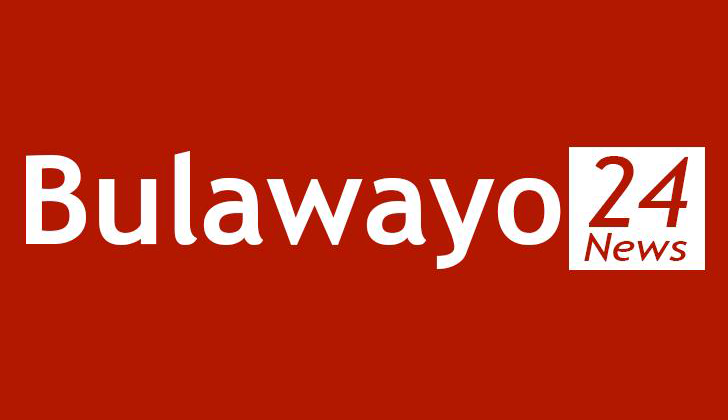 A BULAWAYO cyclist, who was injured in an accident involving an Inter-Africa (Mukumba Brothers)-owned bus in 2015, has filed a $67 000-lawsuit against the company at the Bulawayo High Court.
The accident victim, Amina Sibanda, filed summons at the court, citing the bus driver Emmanuel Nhidza of Cowdray Park and Inter-Africa Buses of Kelvin West, in Bulawayo as first and second respondents, respectively.
Sibanda said he was claiming payment of $67,000 in damages for injuries sustained in the accident, the medical expenses she incurred, permanent disability and injuries caused as a result of the accident as well as cost of suit.
He is also demanding interest on the $67 000 at the prescribed rate from August 22, 2015 to the date of full payment.
Sibanda submitted that on August 22, 2015, Nhidza was driving the bus along Fourth Avenue in Bulawayo, but ran over Sibanda at the Give Way sign into Herbert Chitepo Street, causing him serious injuries as he was riding on a bicycle.
"In that he failed to keep a proper look and failed to maintain a suitable distance between himself (his bus) and the plaintiff. 1st defendant failed to observe or ignored a Give Way traffic signal which he was facing and plaintiff was facing from the left. He had no valid Zimbabwe Driver's licence when he drove the bus belonging to second defendant (Inter Africa)," read the claim.
"The 1st defendant was arrested and taken to court where he was being charged for negligent driving and driving without valid driver's licence. First respondent absconded in the middle of trial at Bulawayo magistrate's court."
Sibanda submitted that Nhidza and the bus company were refusing to pay the cost of damages and hospital bills resulting from their negligence.
"The medical doctors who attended to the plaintiff have assessed and awarded plaintiff a medical injury of 20% disability. The Insurance Council of Zimbabwe and Excellence Insurance Company have rejected the claim of compensation, citing that the first and second defendants were responsible and did not follow the ruling by allowing to drive an unlicenced driver, who also was not medically examined and had no defensive driving certificate," the claim further read.
Inter-Africa and Nhidza have, however, since entered an appearance to defend. They are being represented by Sengweni Legal Practioners.
Source - newsday