News / National
Bulawayo loses property worth millions to violent protests
17 Jan 2019 at 00:12hrs |
Views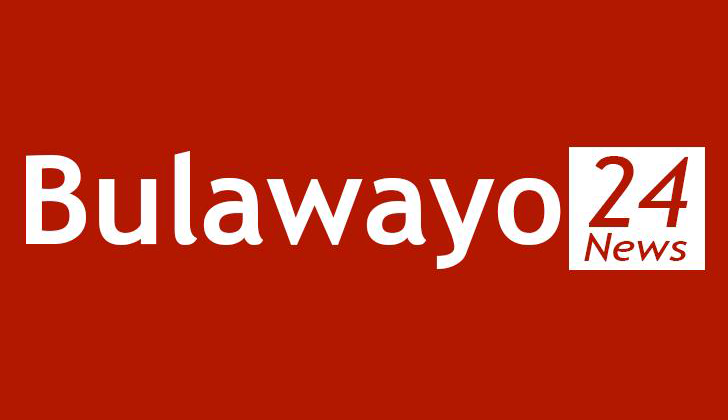 BUSINESSES in Bulawayo lost goods and property worth millions of dollars after violent protestors went on a looting spree and in some cases torched the buildings after looting.
Supermarkets, service stations, butcheries, pharmacies, bottle stores and bars were targeted. Some motorists had their vehicles set on fire. The Chronicle spoke to some of the affected business people yesterday.
Mr Lameck Katso, who owns Katso Sports Bar at Chigumira shopping centre in Luveve said he lost goods worth thousands of dollars after his business premises were broken into.
"I'm shocked by what these people did since Monday. I don't know where we come in as business people and why we're being targeted. The whole shopping centre was closed but they broke into my shop on Tuesday evening and took stock worth more than $5 000.
"They even removed compressors from my refrigerators, including the delta refrigerator and took away two flat screen television sets and bar stools. They damaged property worth more than $8 000," said Mr Katso.
He said the hooligans also broke into supermarkets nearby and looted groceries worth thousands of dollars.
The businessman said the looters went back to his bar yesterday morning and finished off what was left. Another businessman, Mr Vusumuzi Mhlophe said his bottle store, DJ Sports Bar in Nkulumane 10 was broken into by a mob.
"They broke into the bottle store and took all the stock worth about $2 000 and cash. They took one television set, bar stools and three refrigerator compressors which they removed from the freezers.
"They also broke into Rumrich supermarket next door and looted groceries before breaking into a butchery nearby. Fortunately they failed to open the cold room and they left saying they're going to Nketa 8," said Mr Mhlophe.
He said one of the workers watched helplessly from a distance. Another businessman, who declined to be named said he lost all his stock worth more than $20 000 at a bottle store at Chicken Corner in Tshabalala Extension.
"They broke into the bottle store and took all the stock before burning the shop down. We went there and found them gone but one of the looters who was injured during the looting spree was still there. "He was cut by the broken glasses. We called the Fire Brigade to put out the fire and the police to attend the scene.
"Residents tried to stop them but they failed because it was a huge group of people. They also looted from the butchery and supermarket at the shopping centre and left the shops almost empty. This happened in many suburbs in the city. It started on Monday and intensified on Tuesday," said the businessman.
He said groups of youths were being led by a few ring leaders who broke into shops. Witnesses who spoke to Chronicle said groups of youths also pounced at Ashies Service Station at the corner of Ntemba Road and Khami Road in Nkulumane 12 before burning the garage.
They went on to loot at Choppies Nkulumane 11 popularly known as McInn and two other nearby supermarkets. The looters also pounced on Nkulumane Cooland Spar, three other supermarkets and a butchery. In Nkulumane 10, they looted groceries before proceeding to Sekusile, Munemo and Bullet shopping centres.
The looters also targeted Tshabalala shopping centre, with one of them fleeing with a safe with an undisclosed amount of money.
Source - chronicle