News / National
Confusion over Young Warriors Who is the Under-23 coach?
03 Feb 2019 at 17:34hrs |
Views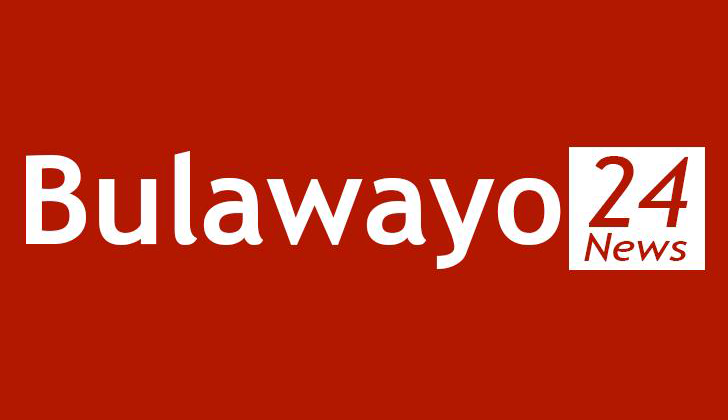 BOARDROOM squabbles currently rocking Zifa look set to be having a negative impact on the Young Warriors' preparations for next month's Under-23 Africa Cup of Nations qualifier against Mozambique.
Tonderai Ndiraya is unsure if he is still the team's coach and his uncertainty is understandable because Zifa are giving conflicting signals.
Suspended Zifa vice President Gilbert Banda named Ndiraya as the senior national team assistant coach on January 9 before the decision was reversed a week later. There was no clarification as to whether Ndiraya would continue being the Young Warriors coach.
Zifa technical director Wilson Mutekede says he is still waiting for his bosses (the Zifa board) to make announcements on the junior national team set ups.
"Following the reversal of the appointments we are still waiting to hear from the bosses on who is in charge of all the junior teams, and you will be the first to know once the appointments are made," said the Zifa technical director.
As Mutekede is still waiting for confirmation from his bosses Zifa spokesperson Xolisani Gwesela is singing a different tune.
"Ndiraya is the Under 23 coach," he said.
"What was only reversed were national team appointments, Tonderai Ndiraya remains the U-23 coach but he is no longer part of the senior national team."
But sources close to Ndiraya said the coach is in the dark. "Just like the rest of the nation Tonde is confused. Zifa have not clarified the position with regards his Under 23 appointment.
"Before the reversal of the national team appointments Tonde had started doing his research on the players he could call, including the British Brigade.
"Work was also going towards getting some information on Mozambique but all that too has stopped. The signal from Zifa will determine the next step forward," said one of Ndiraya's closest buddies.
Source - zimpapers