News / National
Mliswa stirs fresh controversy
12 Feb 2019 at 22:38hrs |
Views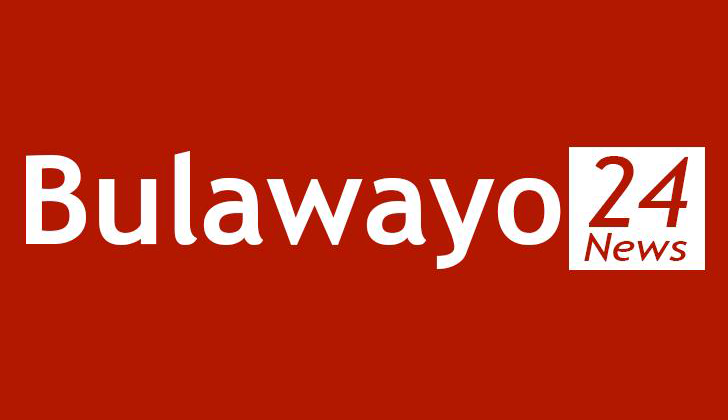 NORTON legislator, Mr Temba Mliswa, who has a long history of controversy from sport to business; politics to his love life, is back on a rampage. Whether it is mere attention seeking or a tragic character flaw, Mr Mliswa likes to hog the limelight for the wrong reasons and this past week revealed a familiar dark streak.
Last week, our Harare Bureau broke the story that members of the Parliamentary Portfolio Committee on Mines and Energy chaired by Mliswa allegedly demanded $400 000 from a local businessman keen to mine coal at Hwange Colliery. The businessman alerted Police Commissioner-General Godwin Matanga and Vice President Kembo Mohadi.
Parliament has since resolved to constitute a privileges committee to look into the allegations against Mliswa and three other MPs.
Speaker of the National Assembly Advocate Jacob Mudenda upheld a motion by Makoni South lawmaker Misheck Mataranyika (Zanu-PF) that allegations against Mliswa were of a serious nature requiring investigations by Parliament in order to safeguard the integrity of the August House.
Unfazed by the serious allegations and parliamentary inquiry, Mliswa, our Harare Bureau can reveal, threatened fellow MPs while claiming to belong to very powerful cartels. Following the publication of Mliswa's alleged shady demands last week, parliamentarians in the Parliamentary Portfolio Committee on Mines and Energy took to a WhatsApp group whose participants are members of the committee, to confront him.
Our Harare Bureau has confirmed the authenticity of the WhatsApp Messenger thread, on which Mliswa went on a self-incriminating tirade, with at least six members of the portfolio committee some of whom concurred that it was indeed Mliswa.
Responding to one message from MP Tafanana Zhou (Mberengwa North), who had sought clarification on the legality of Mliswa conducting meetings outside the committee's official business, the Norton legislator said he had a right to meet whoever he wished to. He went on to tell his colleagues that there is life after parliament and that he needed to prepare for his family's welfare after his time in parliament and does this by charging "consultancy fees".
Mliswa, who in the tread maintained that he was no pushover, said he does not deal with small amounts like $400 000 as alleged by Mr Goddard but rather "charges" up to $150 million and singled out the US$165 million he once demanded from businessman Mr Muller Conrad "Billy" Rautenbach ". . . even if I wanted to do business with Tundiya or Goddard, I am allowed," wrote Hon Mliswa in chats our Harare Bureau has been exclusively favoured with.
"We have a life after Parly. My family must eat ka. What I don't do is bribes but consultancy I do big time and I charge mari chaiyo like ($) 150 million with Billy Rautenbach. . . those are my figures," charged Mliswa before warning MPs against deliberating on the issue.
Chiredzi North Member of Parliament, Roy Bhila, then tried to restrain him, advising against him stifling freedom of expression in the portfolio committee to which Mliswa then said he was very powerful and will not be pushed out easily.
"I chaired PCC (Zanu-PF Provincial Coordinating Committee, before he was fired in 2014) and I also had my dogs I would use to bark. . . I also chaired Dynamos Football Club with vana Hon Femai. . . with that background. . . am no push over and you will try just like The Herald is doing. . . hausundi.
"I also belong to many cartels and (I) believe the other one I belong to is the most powerful," confessed Mliswa.
On Monday, a Parliamentary Portfolio Committee on Mines and Mining Development hearing ended before it even started after members of the committee clashed on whether Mliswa was supposed to participate since he was facing allegations of demanding a bribe.
Tempers flared in the presence of acting Minister of Mines and Mining Development Winston Chitando who was due to give oral evidence on the Zimbabwe Mining Development Corporation.
All hell broke loose when Chiredzi North Member of Parliament Bhilah Royi said Mliswa should not be allowed to participate in the proceedings and should excuse himself from the committee until the allegations against him have been dealt with.
In response Mr Mliswa went into a fit of rage shouting at everyone in the House while resisting calls to recuse himself. He exchanged harsh words with Chegutu West Parliamentarian, Dexter Nduna, whom he accused of being a thief.
Source - zimpapers